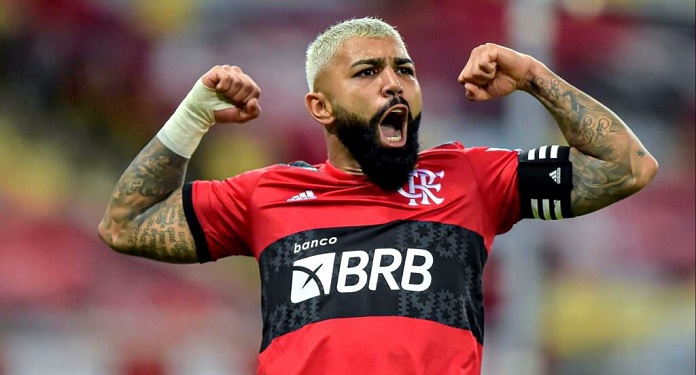 The sports betting company PixBet continues to establish partnerships with soccer teams on the national scene. This time, the group agreed with the current Brazilian vice-champion, Flamengo, until the end of 2023.
According to the GE, the Deliberative Council of the Rio de Janeiro club must urgently put the new sponsorship agreement to a vote in the coming days.
The space on the shoulder of the shirt will cost around 48 million reais in an agreement with the bookmaker. In all, there will be four installments of 12 million reais, the first being paid immediately.
The betting site arrives to take the place left by another company in the segment, Sportsbet.io. Remembering that PixBet already has agreements with several clubs from the main football divisions in the country, such as Vasco da Gama, América-MG, Juventude, Cruzeiro, Goiás, Guarani and Ponte Preta.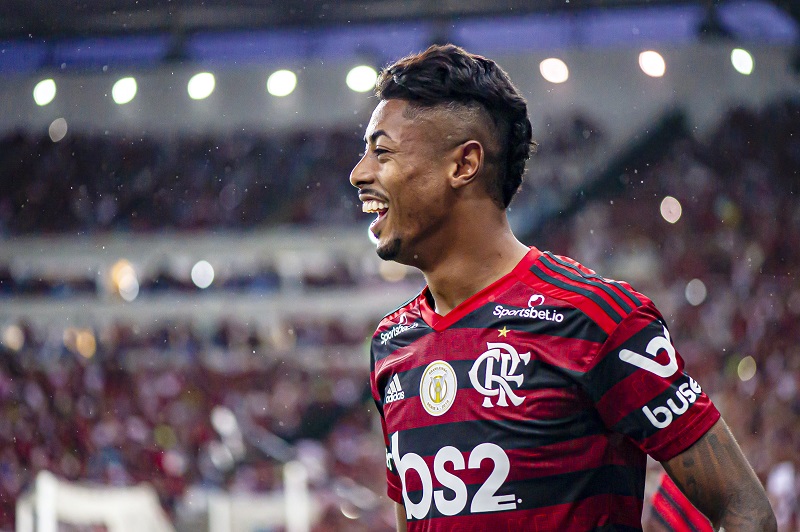 Recently, the group also signed agreements with Ituano, Campinense and Treze FC. In addition, the company has made other strategic partnerships in the sports segment, such as supporting the competition that ended the country's women's football calendar, the Brasil Ladies Cup.
With the final between Santos and São Paulo broadcast on open and paid TV, the championship ended this Sunday, 19th. São Paulo was the champion of the first edition.
The company also closed with two nationally important names: narrator Galvão Bueno and ace Zico, both with contracts valid until the end of 2022.
About PixBet
Based in Curaçao, the company has an online betting and gaming platform created by professionals with extensive experience in the iGaming segment.
The aim is to provide the best possible sports betting and casino experience, as well as quality customer service. Bets can be placed on mobile, tablet or PC.