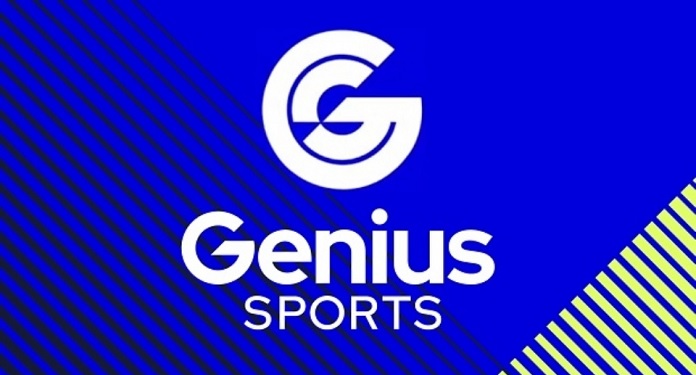 Genius Sports has announced that it will host 'Virtual Investor Day', scheduled for January 27, 2022. The event will be the first of its kind in the group histórias history.
The company's technology is used in over 150 countries around the world and is expected to achieve impressive growth figures over the past 12 months. Founded two decades ago, the company now partners with more than 400 organizations that acquire data, information and videos from a variety of professional sports across the United States and Canada.
In a letter to investors, Mark Locke, CEO of Genius Sports, said: "I remain optimistic about the future of Genius Sports and the industries we support. We are still in the early stages of growth and we believe the opportunity for Genius Sports and other players in the market to be very significant."
He continued: "Genius is an organization that listens to its partners and dynamically adapts to change. This is critical to how we conduct our business, lead the development of our fast-growing and evolving industry, and create shareholder value."
Also in his communiqué, Locke reiterated certain "core principles" that will form the basis of his approach to 2022. These include: the need to drive operational excellence in all businesses, aiming for sustainable growth; communicate clearly and maintain a focus on creating long-term shareholder value.
Genius Sport signed an agreement with the Canadian Football League
The news comes days after Genius Sports confirmed it will partner with the Canadian Football League (CFL), in a move that will expand its portfolio of data rights, which it will market and sell around the world.
The deal will allow Genius Sports to leverage CFL's digital infrastructure, including increased live game streaming, advanced data tracking tools, highly targeted fan engagement solutions and cross-platform streaming capabilities.