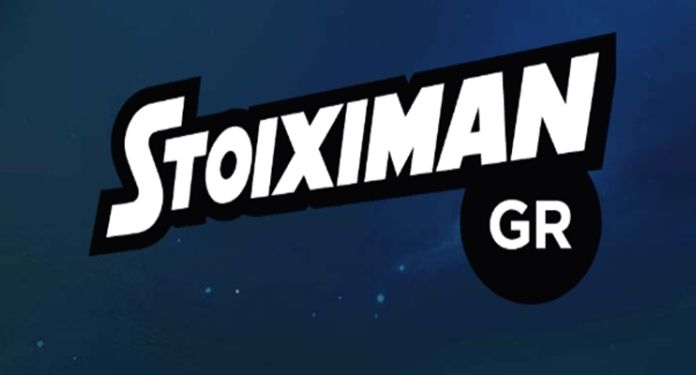 OPAP SA reported a "stronger business period" as the online growth credited to its newly integrated Stoiximan assets offset the continuation of the lottery and the decline of trams.
By publishing its nine-month management performance statement, the betting group reported a 16% increase in corporate revenue to €1 billion (YTD2020: €898 million).
OPAP's betting division achieved a 55% increase in revenue to 355 million euros, of which online betting site Stoiximan generated a contribution of 175 million euros.
Stoiximan's additional earnings caused OPAP to see a 3-fold jump in online casino revenues, to €138 million.
Excluding Stoiximan's contributions, OPAP acknowledged that the group's overall performance had declined by 15% to €763 million.
In comparison, OPAP's VLT unit revenues recorded a 26% drop in 2020 results of 169 million euros – as unit performance was 'pulled' down due to store closures and operation in fewer days. .
Elsewhere, OPAP Lottery performance remains 16% behind 2020, generating sales of 365 million euros – as the unit's performance was hampered by retail restrictions due to the pandemic during the Greek winter.
OPAP remains optimistic about the lottery's return, as third-quarter sales matched 2020 sales of around 179 million euros.
Other data on which Stoiximan impacted OPAP
On other metrics, the Greek gambling group reported a 47% increase in operating expenses to €268 million – attributed to Stoiximan's integration costs and a 76% increase in marketing expenses to support its lottery reopens and campaigns for Euro 2020
The OPAP governance highlighted the improvement in the company's operating profitability, which posted gross profits from gambling operations of 201 million euros.
OPAP's EBITDA is 380 million euros, 83% up on 2020 results of 207 million euros. The group's profits were significantly increased by the extension of its concession contract with Hellenic Lotteries, ensuring extra revenue of 158 million euros euros.
OPAP's net profits
OPAP's net profits doubled to €178 million – boosted by contributions from Stoiximan and Greece's new nominal corporate tax rate set at 22%.
"The third quarter results of the OPAP affirm our ability to sustain strong financial performance while implementing key initiatives of our Fast Forward strategy," commented Group CEO Jana Karas.
"Retail resilience and continued online growth, clearly aided by Stoiximan's contribution, were the key drivers. During the quarter, we took advantage of the benefits of our newly launched loyalty program, which is critical to further digitize our offering."
"We remain committed to providing an even more fun customer experience across all of our channels in order to promote the long-term growth of OPAP," he concluded.