The world industry considers Brazil one of the most promising markets for sports betting and iGaming operations. Therefore, the main players are closely following each movement linked to the sector's regulation in the country.
With the intention of meeting market demand, the Brazilian iGaming Summit (BiS) was created and will have its first edition on December 1st and 2nd, 2021, in São Paulo.
Expectations for the first edition of BiS
This will be the only face-to-face conference in Brazil and will bring together numerous national and international brands, some of which will be present with stands at the event, such as the sports betting website, AmuletoBet. Thomas Carvalhaes, the company's Brazil & LATAM Regional Director, reported his expectations for the first edition of BiS.
"The expectations for BiS are the best. I just participated as a speaker at the SBC event, in Barcelona, ​​and I will be sharing my perspectives and experiences of the Brazilian market at BiS, in São Paulo. The expectation is to talk and exchange information and experiences with colleagues in the field that I respect a lot. There are many Brazilians who have vast experience in the gaming industry in general. And, it's always best to do this in an environment conducive to face-to-face networking."
In addition, BiS 2021 will feature suppliers, operators, regulators, politicians and authorities to present the main development insights of this segment in the national territory.
"The importance (of BiS) is paramount in terms of awareness, demystification and even to bring clarity about the sector, which, whether you like it or not, is considered controversial and already exists, regardless of who wants to admit it or deny it. This sector already exists in illegality in the online or offline environment and already moves millions or billions of reais a year and the Brazilian economy is not benefited in any way due to lack of understanding and education", he pointed out.
Thomas complementou: "Há muitos mitos em torno da ideia de apostas, cassinos e o jogo em geral no Brasil. Eu penso que a realização de um evento como o BiS no Brasil é muito bom para iniciar ou retomar a discussão sobre a importância de se ter um setor forte assim no Brasil".
Carvalhaes details AmuletoBet's operations and waits for regulation
In addition, the representative of AmuletoBet highlighted the need to deeply know the national market in order to be able to properly interact with the Brazilian public. "Brazil is a market with extremely high potential, but it is a market that requires a lot of attention, care and knowledge from interested operators, starting with the issue of regulation, marketing, means of payment. The operator is required to have knowledge and someone who knows the details of what is a betting operation in Brazil".
He also pointed out that the latest actions of AmuletoBet in the country mixed marketing goals, but also education. "Cultural knowledge, knowledge of what Brazilians expect and how to see gambling, taking into account that many Brazilians consider gambling to be immoral because they were influenced by the political issue. Physical casinos were banned in Brazil in the 1940s. Around this, there is a lot of untruth and lack of clarity. The last actions we took in Brazil were marketing, but also education so that Brazilians also understand and consider betting as a means of entertainment and fun".
According to the professional, the bookmaker's goals for the next year are for expansion and await regulation: "continue expanding and we are waiting for regulation so that a more favorable and fair environment for marketing exists".
Still on the regulation of gambling in Brazil, Carvalhaes' opinion was positively impacted in recent months. "I have a divided opinion. Until a couple of months ago, I was pretty skeptical about the timing. Even because Brazil has been an eternal promise for operators of sports houses and even casino as well, because let's agree that there are many online casino operations in the country. Almost all sports betting operators also offer casino, bingo and other verticals in the Brazilian online market. However, I have been able to see with better eyes the progress of the regulation process".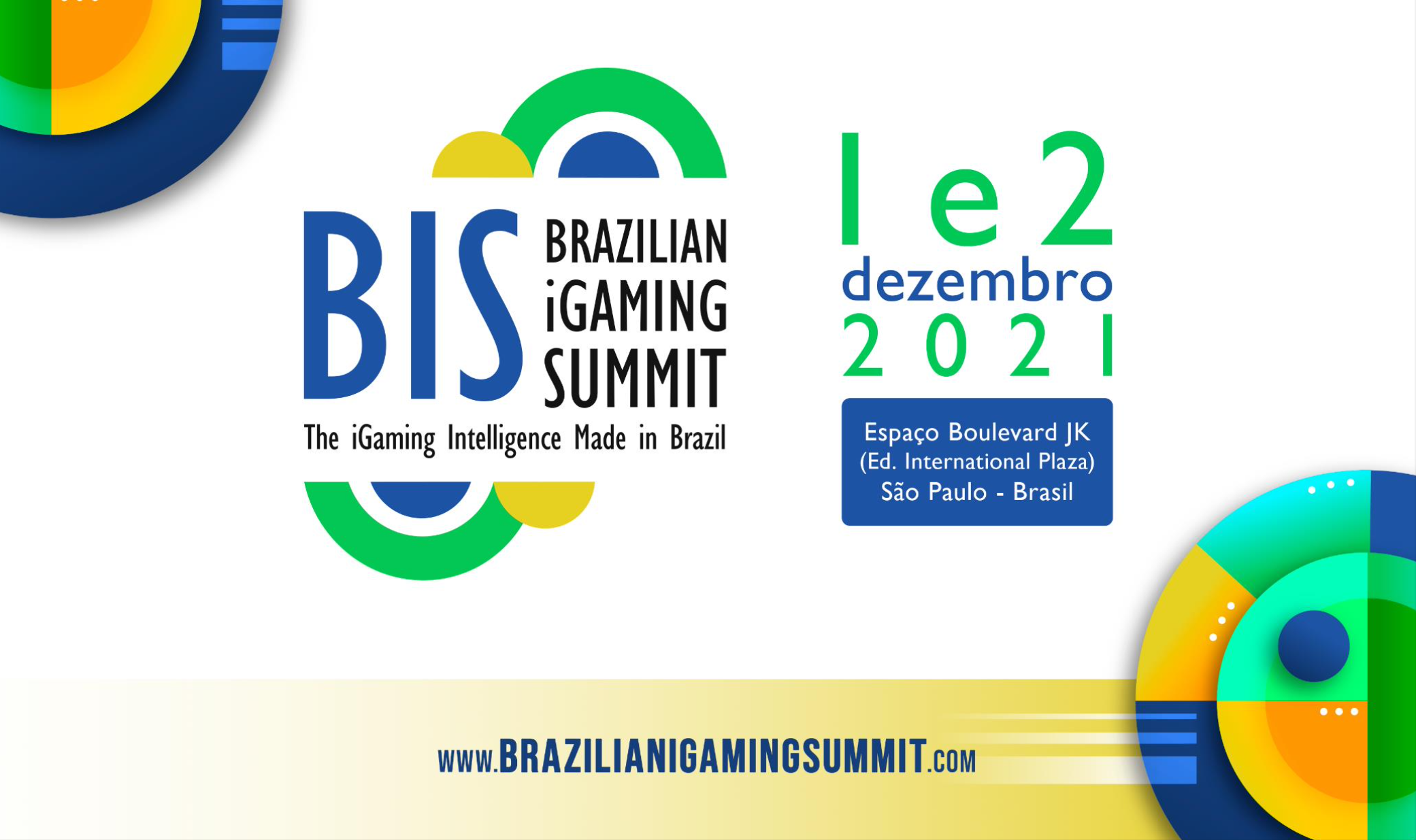 Market is confident that betting regulation will happen soon
For the director of AmuletoBet, the recent changes proposed for the taxation of the sector were responsible for this change in perception. "I have the impression that there is a little more commitment and political understanding on the part of the responsible bodies. So, I believe that in terms of sports betting, at least, very soon, we will have a little fairer regulation now taking into account the GGR instead of the turnover".
Carvalhaes emphasized the importance of this change in the Brazilian process: "This was a simple change, because regulation and taxation around turnover, anyone who understands a little will know that it is not reasonable. If the government was able to see this and make a proposal around the GGR, it is clear that operators have better eyes. We are eventually waiting for a legalization and consequent regulation of games in general, betting, casinos, everything that involves the theme of betting in Brazil".
The Regional Director Brazil & LATAM also stated that an event, such as BiS 2021, tends to significantly contribute to the whole process of legalizing the betting market in Brazil by proposing and deepening the debate.
"I believe that an event like BiS can be very important and favorable to the regulatory process, because it promotes debate. And the debate always promotes mutual and comprehensive knowledge. So, I believe that these events move the sector and the population in direction of true understanding of the betting industry and what its intentions and social responsibilities are. It's not just about opening a betting site to explore the commercial sector at a profitable level, but looking at other countries with more advanced regulations, like Switzerland and Germany, bookmakers have a very important social role both in fulfilling the duty of responsible gaming and in terms of social actions", he said.
Thomas Carvalhaes concluded: "So, BiS can generate a better synergy between government, population, operators and the betting market for a broader understanding and thus a slightly clearer consensus on what sports betting is and the benefits that the betting sector can bring the Brazilian economy".
The director of AmuletoBet will be one of the participants of the panel "Sports Betting Operators" and will share the stage with Alessandro Valente, from Super Afiliados.
About BiS
The first edition of BiS will take place at Espaço Boulevard JK, Edifício International Plaza, which is located in the commercial hub of São Paulo. More information about the event can be found on the official website.