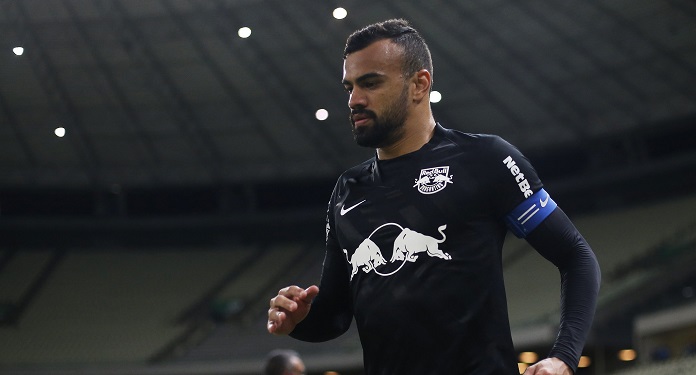 NetBet, sports bookmaker and partner of Red Bull Bragantino, is celebrating the football team's latest achievement. That's because the team from Bragança Paulista will dispute their first international decision on November 20th.
Massa Bruta will measure forces with Athletico-PR in the decision of the Copa Sudamericana in a single game, held at the Centenário stadium, in Montevideo, Uruguay.
NetBet's press office showed all the enthusiasm for Bragantino's sporting moment, who is also among the elite of national football. "NetBet identified the visionary differential that Red Bull Bragantino was proposing in its restructuring and firmly invested in this partnership that is now a success."
The official note continues: "Today, we are in the final of the Copa Sudamericana and this only shows the professional value that the club as a whole proposes".
NetBet started partnership with Bragantino in 2019
The partnership between the bookmaker and the São Paulo soccer club began in 2019, when the NetBet brand started to occupy a space in the team's shirt sleeves. At the time, the team was still in the B Series of the Brazilian Championship.
Therefore, this moment becomes even more special, since the company was present in all the processes that made Red Bull Bragantino a rising force in national football.
Club competes in international competition after 25 years
Qualifying for the Copa Sudamericana final is one of the club's recent achievements. Since 2019, Bragantino has been managed by the Red Bull company and has won the Segundona title, access to the first division and returned to an international competition after 25 years.
The philosophy applied in the Brazilian team mixes an intense and aggressive football, as well as bets on young talents. In addition to Bragantino, this dynamic is being applied to other clubs around the world, such as RB Leipzig and RB New York.