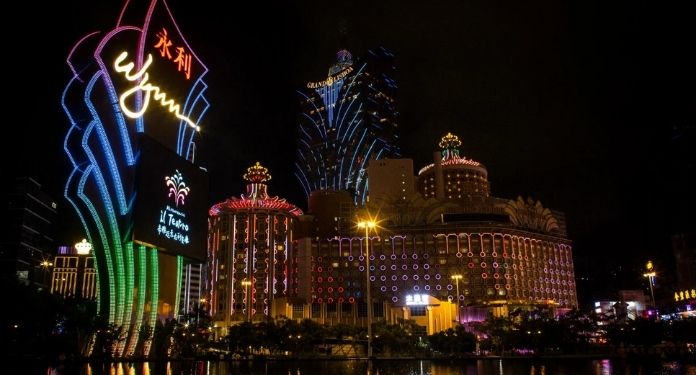 Macau reported Gross Gambling Revenue (GGR) of 4.37 billion patacas (US$544 million) for October 2021, a 40% decline from the prior-year period.
The figure, from the Macau Gambling Inspection and Coordination Directorate (DICJ), is also a 26% decline from September 2021, where the GGR reached 5.88 billion patacas.
The October total is the lowest of all months in 2021 so far, just behind August's 4.44 billion patacas. The May GGR of 10.45 billion patacas is the highest. The only other month to report an annual decline is January, when the GGR dropped 64%.
The disappointing numbers come amid a small outbreak of Covid-19 cases in Macau in late September. This prompted Zhuhai to introduce a measure that required all Macao arrivals to enter a 14-day quarantine.
The measure was lifted in mid-October, after two rounds of massive tests that failed to yield positive results.
Visitor arrivals to Macau, however, have steadily increased since the end of last month. According to the Macau Government Tourism Office, a total of 28,299 visitors were registered on 26 October, the highest daily count since the end of September.
The total GGR for the first ten months of 2021 is now 72.15 billion patacas, an increase of 57% over the first ten months of 2020.
Macau's growth in the month of September
Macau reported gambling and casino gross revenues of MOP$5.88 billion (US$733 million) for September 2021, an increase of 166% over the previous year.
The number was released by the Macau Gambling Inspection and Coordination Department (DICJ). The total is also a 32 percent increase from August 2021, when the GGR totaled MOP$4.44 billion.
It is, however, the second lowest total for 2021, only above the August total. Both months have been particularly low due to problems with the ongoing Covid-19 pandemic.