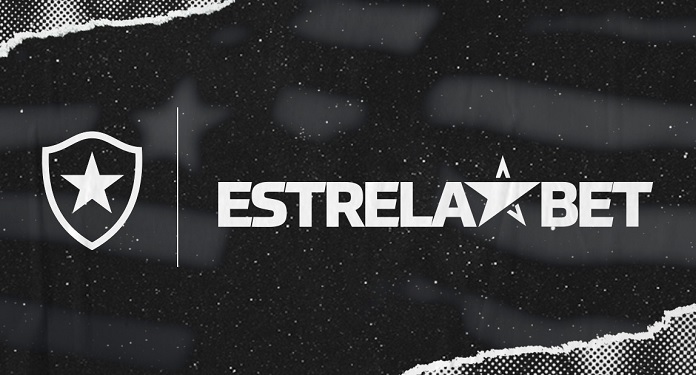 The sports betting site EstrelaBET is the newest sponsor of Botafogo. The agreement with the company, which belongs to Grupo Stars, is valid until the end of the 2021 season. The brand was inserted in the sleeves of the club's official shirt, but the bookmaker will occupy the master space of the uniform (chest) in games against Cruise and Vasco.
"Botafogo is going through a moment of internal transformation and the new way of managing the club has been perceived and valued by the market, attracting great partners such as EstrelaBET. The strength of our brand will certainly leverage the company's business in this rapidly growing segment, which is betting," said CEO Jorge Braga.
The first appearance of the new partner took place last Saturday, in the game against Londrina, at the Nilton Santos stadium, for the B Series of the Brazilian Nationals. The agreement also provides for the exploration of properties ranging from the creation of digital content and channels, marketing promotions, generation of opportunities in the website's platform markets at events related to Botafogo.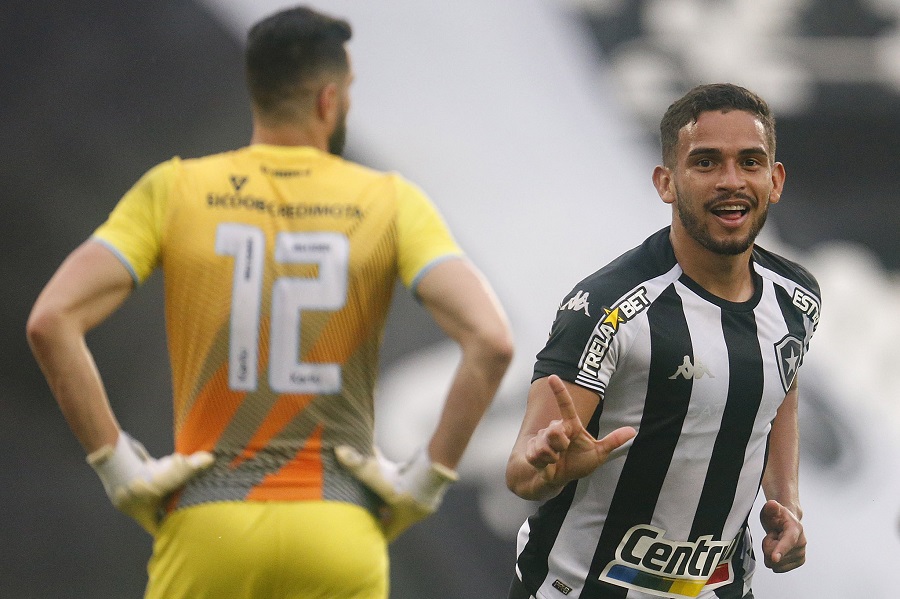 "We want to explore the entertainment of betting with the fans' passion, who will find in EstrelaBET a partner to not only increase the adrenaline of each game, but who will walk alongside Botafogo", analyzed EstrelaBET's CEO, João Gercozzi.
Botafogo director celebrates agreement with bookmaker
Satisfied with the signing of the new cooperation, Botafogo's Business Director, Lênin Franco, also expressed his opinion and valued the work promoted by Fogão, aiming at valuing its brand. "It is with great joy that Botafogo starts this partnership with EstrelaBET, which has everything to work out".
"We hope it is the beginning of a lasting partnership. This agreement symbolizes our incessant work since the beginning of this administration to enhance our brand. We managed to close a sponsorship for shirt sleeves with a higher value than the previous one, made when the Club I was in the Serie A of the Brazilian Nationals", added Lenin.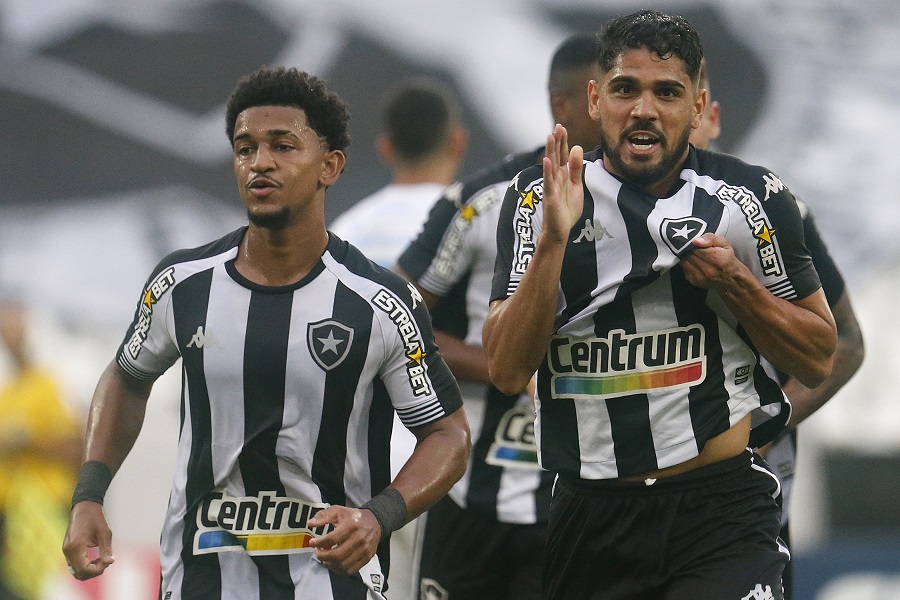 "Botafogo is a team of tradition, glory and passionate fans. We are together because we believe that this journey will bring the return to Serie A, which is Botafogo's place. We are counting on the Alvinegro fan in this partnership, which can help Glorioso even more in his goals", concluded Fellipe Fraga, EstrelaBET's operational director.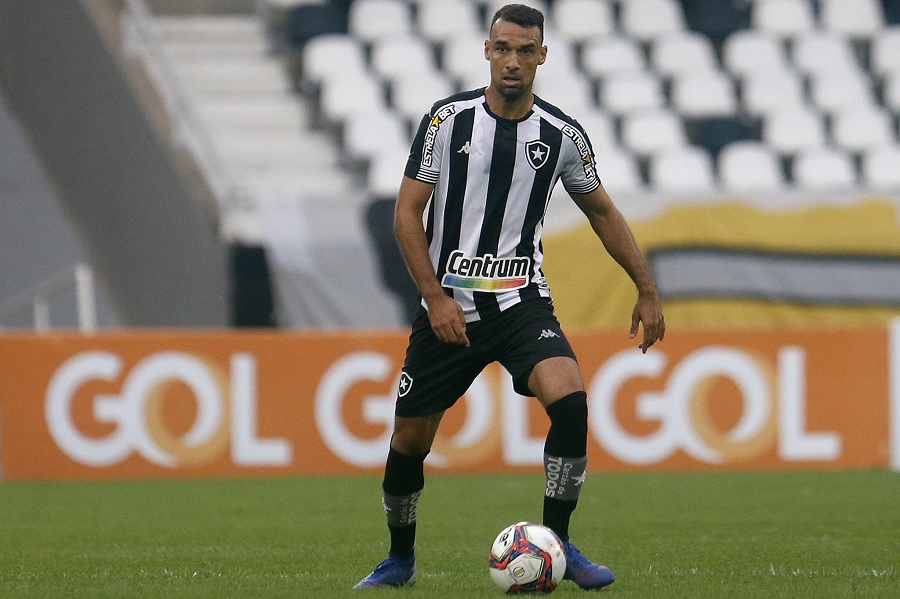 EstrelaBET brand highlighted in national team game
In addition to this agreement with the Rio de Janeiro club, the bookmaker also invested in action in a recent game played by the Brazilian team. In the match against Peru for the 2022 World Cup qualifiers, the EstrelaBET brand appeared on the advertising boards around the field and can be seen during the match broadcast.