The latest quarterly Integrity Report from the International Betting Integrity Association (IBIA) reported 40 incidents of suspicious betting activity identified by its members, which account for nearly 50% of all commercial online gambling worldwide and over $137 billion in sports betting turnover.
IBIA's Q1 report also highlights the importance of establishing effective integrity solutions across Latin America, especially in Brazil, and the significant role that IBIA's regulated operators play in identifying and deterring possible manipulations.
The 40 incidents of suspicious betting in the period concerned nine sports in 22 countries and five continents. Other important data for the first quarter of 2023:
Football had the highest number of alerts reported globally. The 15 football alerts represent 38% of all alerts in Q1.
The 12 tennis alerts reported in Q1 2023 represent a reduction of more than 50% compared to the average quarterly number in 2022.
Spain is the country with the highest number of alerts in the first quarter. The 8 alerts on sporting events in Spain are equivalent to the total number of alerts on Spanish events in the whole of 2022.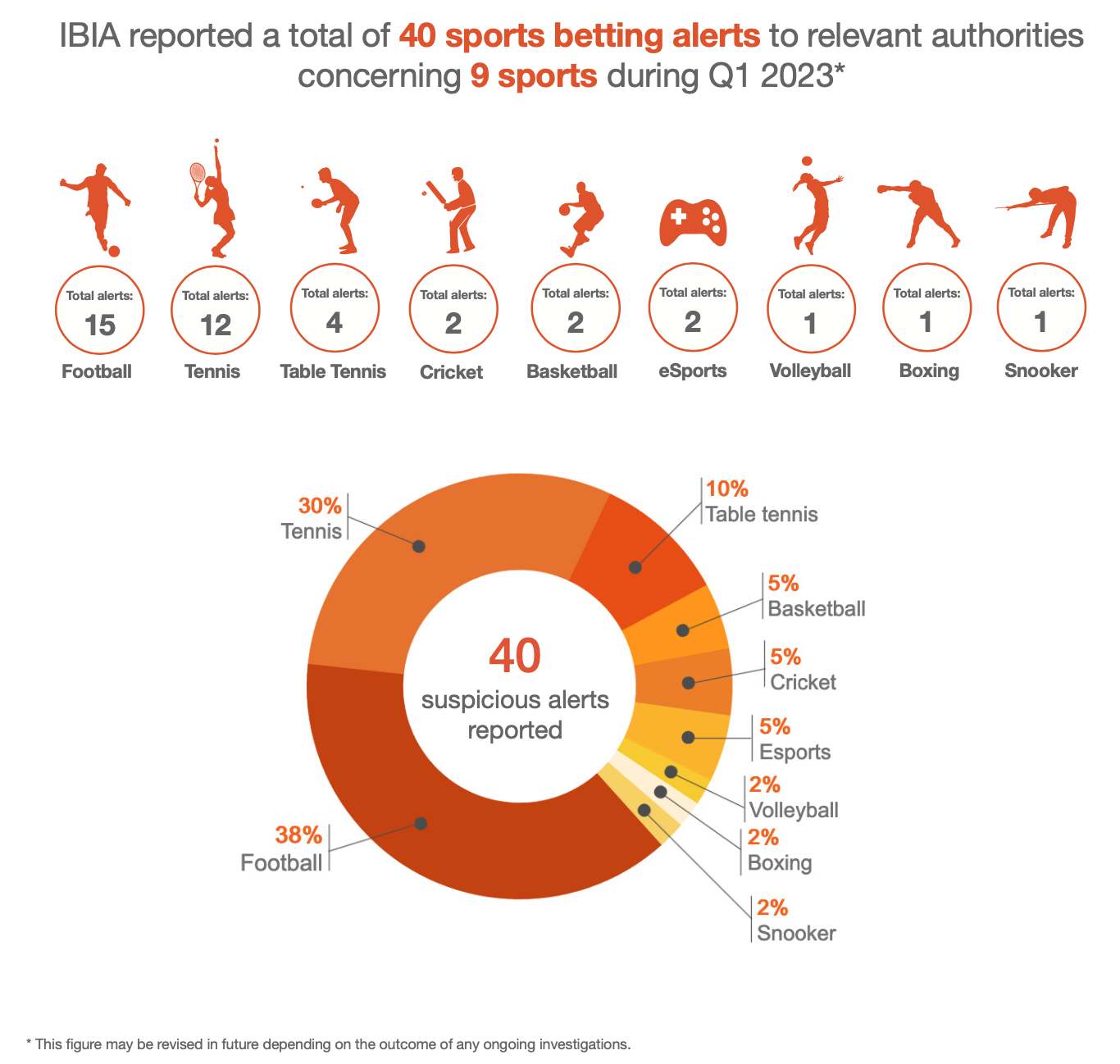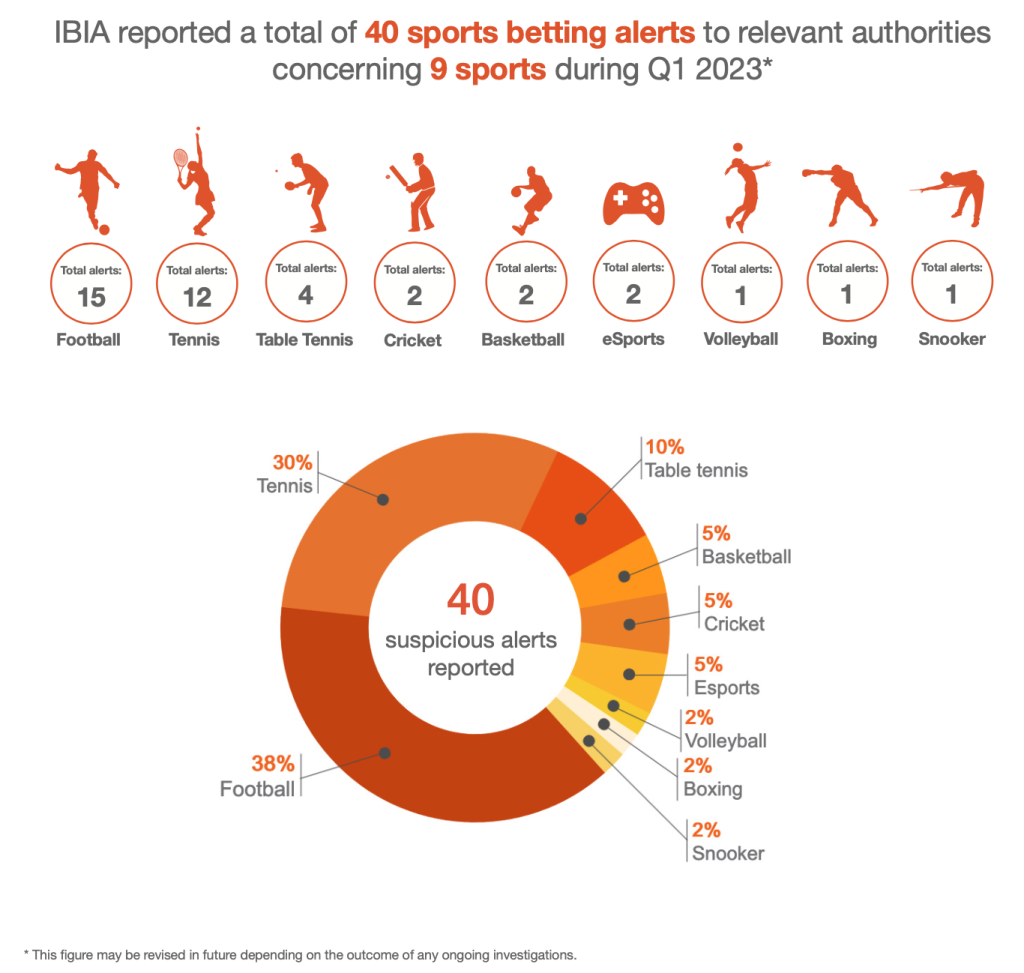 Khalid Ali, CEO of IBIA, said: "IBIA's monitoring and alerting network provides the most comprehensive, robust and detailed intelligence on suspicious betting activity around the world. It uses detailed customer account data that is only available to the IBIA and its members and covers nearly 50% of all regulated online commercial betting".
"By leveraging these collective resources, we are able to deploy a protective shield around IBIA operators, resulting in fewer attempts to corrupt our members compared to non-members," added Ali.
The Q1 Health Report also contains a targeted analysis of alerts in the Latin American market, with 105 suspected alerts across the region during 2018-22. Brazil was the main source of alerts (31%), followed by the Dominican Republic and Mexico (10%), and Argentina and Peru (9%).
It is not surprising that, considering its importance in Brazil, soccer was responsible for 63% of alerts, followed by tennis (21%). In total, there were 33 suspected alerts raised by IBIA members in Brazil during this five-year period.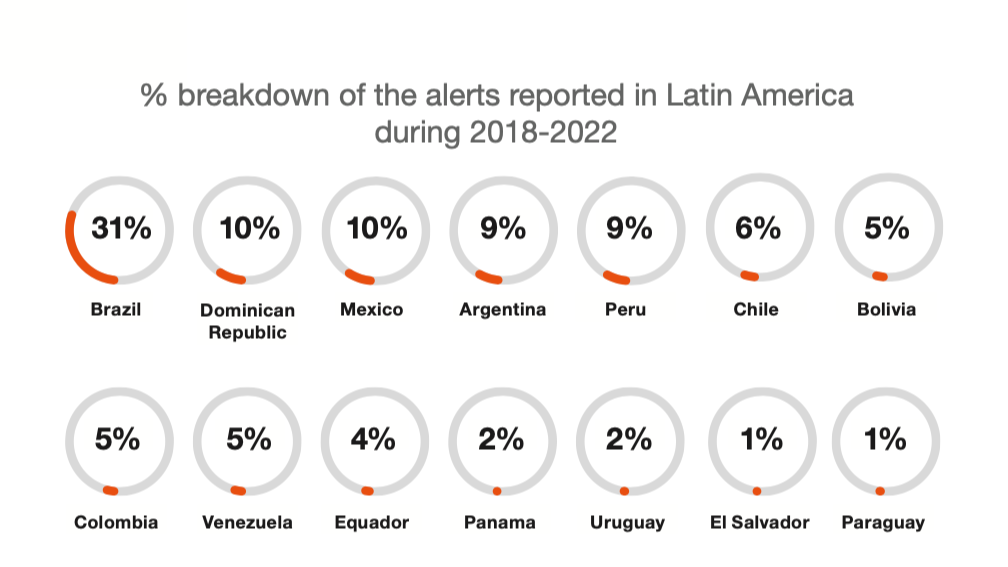 Khalid Ali, CEO of IBIA, added: "A well-regulated sports betting market is essential to the fight against match-fixing related to sports betting. All relevant stakeholders – betting operators, policymakers, regulators and sports – have an important role to play in ensuring that Brazil enjoys all the benefits of a regulated, dynamic and competitive sports betting market, while reducing the risks of match fixing."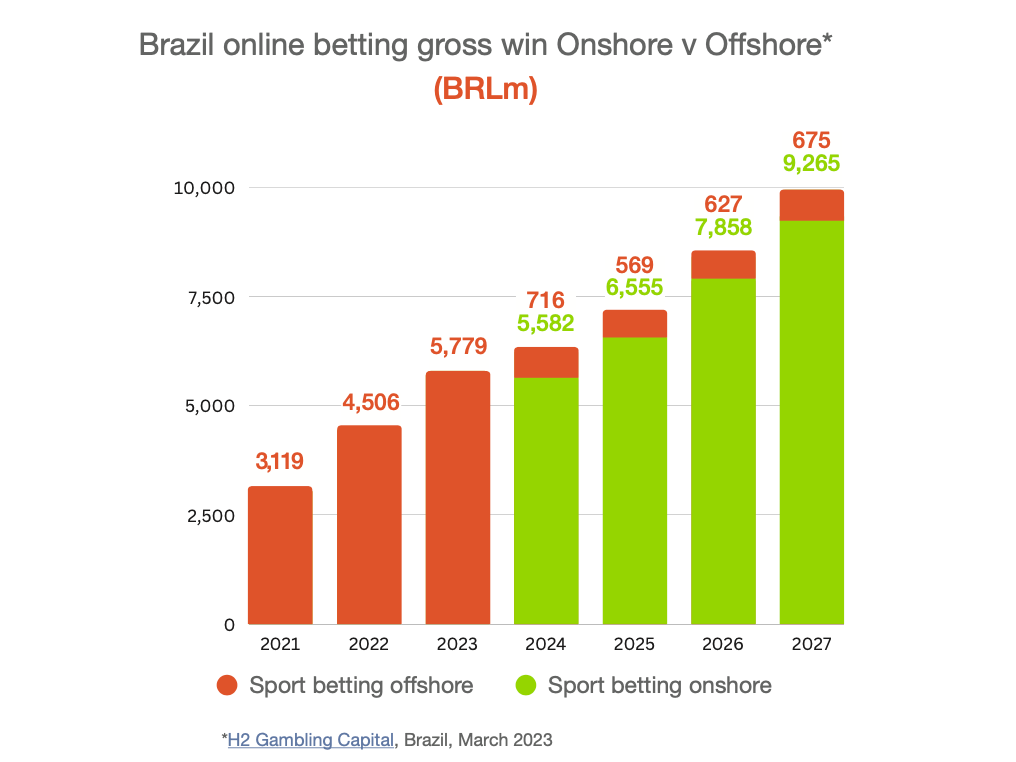 According to H2 Gambling Capital, the leading independent authority on data on the global gaming market, the Brazilian sports betting market grew by 44.4% from 2021 to 2022, reaching US$ 940 million in gross gaming revenue (GGR), and is projected to reach US$1,860 million in GGR by 2027 (105% increase).