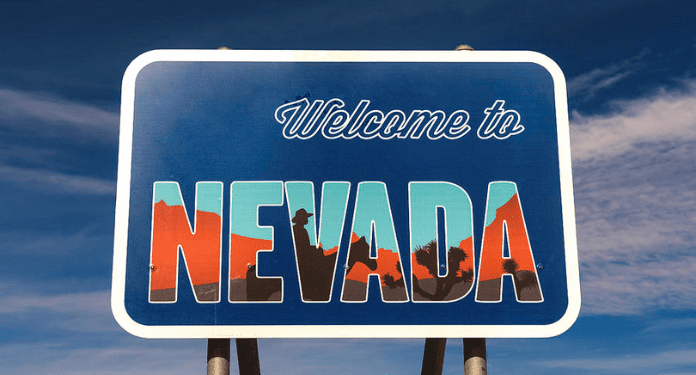 Nevada reported revenue of $1.27 billion in January 2023, up 18% from its January 2022 total of $1.07 billion. Led by strong casino revenue in Las Vegas, the state recorded its 23rd consecutive month above $1 billion in revenue. The year-on-year increase was helped by Covid-19 restrictions that impacted the numbers last year.
Table, dealer and card game revenue represented $425 million of total revenue, with slot machine revenue totaling $847 million. The former is up 23% from 2022, with the latter up 16%.
Las Vegas Strip revenue was up 15% year-over-year to $763.5 million, with downtown Las Vegas reporting a 24% increase in revenue year-over-year to $83.9 million.
Douglas South Shore County's Lake Tahoe area revenue was up 24% to $19.8 million, with Washoe County Reno area revenue down 20% to $42.5 million.
Lake Tahoe Lake Tahoe area revenue also decreased 14% year over year to $1.9 million, with Elko County revenue increasing 3% to $32.6 million.
Both the $1.27 billion total and the 18% increase compared to 2022 represent the perfect start to 2023 for Nevada, with the state poised to go from strength to strength in the coming months.
A financial update for Macau was also reported today, with the city registering gross gaming revenue (GGR) of US$1.27 billion for February 2023. The result marks an increase of 33% compared to February 2022 and is the highest value recorded by Macau since January 2020. That said, the number is 41% lower than that recorded in February 2019.