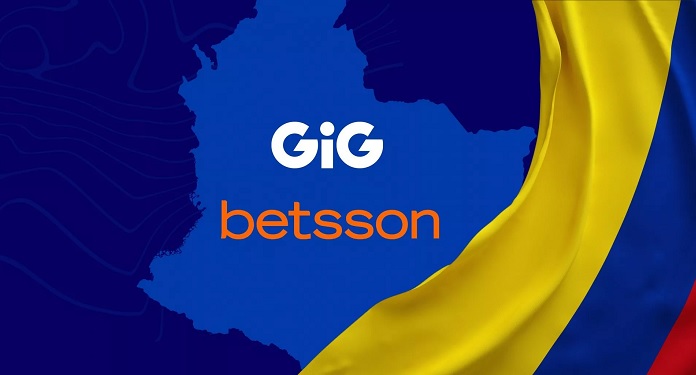 Gaming Innovation Group (GiG) has revealed the details of its new two-year contract with Betsson Group, the operator that will now supply GiG's products to the Colombian market.
The partnership between the two companies in Colombia started a year ago when Betsson acquired colbet.co. At the time, the company agreed to transfer everything to GiG's player account management system.
Sportnco Gaming Managing Director Hervé Schlosser reviewed the new agreement: "We are delighted to formally announce the agreement with Betsson in Colombia, which highlights the strong geographic presence we are establishing in Latin America."
He added: "Both the growing demand for our solutions and our reputation, particularly alongside leading operators like Betsson, is a great source of pride for our group and we are full of expectations for the future."
The contract is GiG's third in Colombia as the gaming company has begun to have a strong presence in the country as well as in the region – with the Latin American market becoming a place the company has an increasing knowledge of. larger.
Andrea Rossi, Commercial Director Southern Europe and LatAm at Betsson Group, commented: "As part of our rebranding in Colombia, we have migrated to the GiG platform that we are using in some of our other markets".
Andrea Rossi added: "We chose GiG because we believe they are the best partners with whom we can continue to grow in the Colombian market. We know the platform, its capabilities and we have a very good relationship with the team and this latest partnership solidifies that connection."
About GiG
Gaming Innovation Group seeks to be the leading platform and media provider for terrestrial operators worldwide through innovative, scalable and quality technology. The group helps its partners drive sustainable growth by providing world-class gaming, betting and media platform solutions and services.