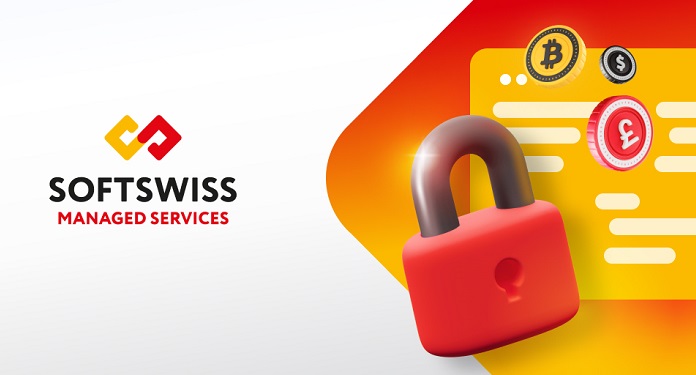 SOFTSWISS has just shared the first quarter results of the Antifraud team. In the first three months of 2022, the service focused on investigating suspicious activity at online casinos resolved more than 75 major complaints. The overall amount saved over this period exceeded 2.8 million euros.
These results show the effectiveness of the service that aims to offer security in the daily operation of iGaming, whether in payments or KYC procedures, gameplay or bonuses. Thanks to constantly improving anti-fraud checks, the SOFTSWISS Anti-Fraud team allows its partners to save significant financial resources.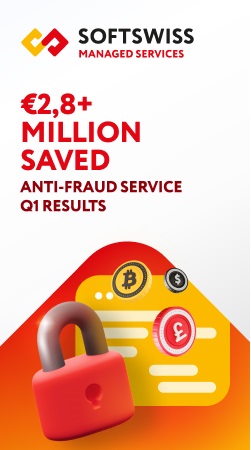 According to SOFTSWISS Anti-Fraud Service statistics, the sum in 2021 was more than 14 million euros, which represents 40% more than the previous year. Additionally, the recently received ICA certification became another step forward for the team to provide foolproof anti-fraud support.
"The results of our work demonstrate that we are focused on improving our services literally month by month. Therefore, we are looking for new tools to provide the highest level of anti-fraud support," noted Anastasia Vyshinskaya, Anti-Fraud Team Leader.
"For example, one of the new things we're working on with our R&D teams is the introduction of artificial intelligence into the team's work processes to bypass manual checks. This will allow us to speed up the processing of requests and the identification of suspicious activity."
Anti-Fraud is one of the six Managed Services of SOFTSWISS, the cross-functional department that covers the main B2C customer support services for online casinos and sports betting brands.
In addition to the Anti-Fraud team, the fast-growing department includes top-notch 24/7 support, VIP player support, player retention, player reactivation and the newly launched content management services.
Sobre a SOFTSWISS
SOFTSWISS is a widely acclaimed iGaming specialist that provides certified software solutions to manage gambling operations. The company has an international team of more than 1,000 employees and has an official presence in Malta, Belarus, Poland and Georgia.
The group has several gambling licenses, providing complete iGaming solutions. The company has a vast product portfolio which includes an online casino platform, game aggregator with thousands of casino games, Affilka affiliate platform, sports betting platform and jackpot aggregator. In 2013, SOFTSWISS was the first in the world to introduce a bitcoin-optimized online casino solution.