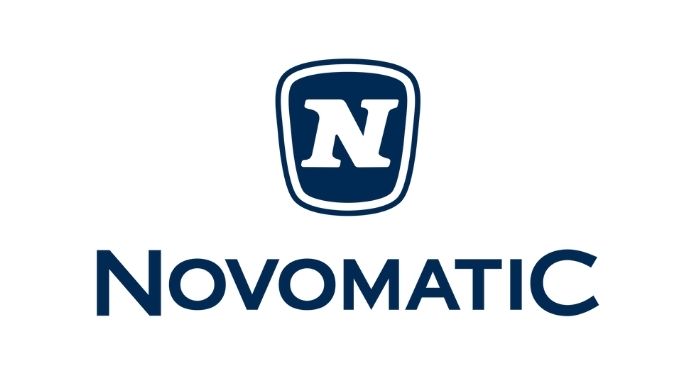 Novomatic Group has confirmed that it will no longer attend ICE London 2022. The decision is due to the challenging situation created by Covid-19 in the UK and across Europe, and follows numerous other cancellations by international exhibitors.
In a statement, Novomatic said: "A multitude of adverse aspects – including the pandemic, the logistical challenges and, last but not least, the unfavorable and unavoidable alternative date – have culminated in a situation in which participation in the fair is not more viable for us".
"The situation remains difficult to assess, due to the pandemic creating conditions that continue to prevent safe travel, as well as safe stay and participation at this games fair – circumstances that eventually led to multiple cancellations by major exhibitors and fair attendees ".
The vendor, who typically takes up a huge amount of space on ExCel, added that the health of its employees, customers and partners is a top priority; therefore, he considers the withdrawal from the fair, although regrettable, as totally necessary.
According to Novomatic, the decision was not taken lightly, as ICE is a key trade fair for the entire gaming industry; the organization "hopes that successful cooperation can continue under more favorable conditions in 2023".
About Novomatic
Founded in 1980 by billionaire Johann Graf, Novomatic is a producer and operator of gaming technology. The group operates around 214,000 gaming terminals and video lottery terminals across its more than 1,900 gaming operations, as well as through rental concepts.
In 2018, Novomatic had a total revenue of 5 billion euros. The company has offices in 43 countries and also operates games and casinos, including in locations such as Berlin and Santiago, Chile.