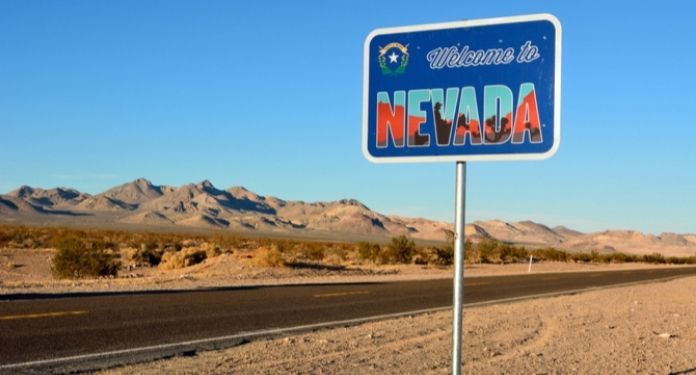 Nevada's licensed gaming operators reported total revenue of $1.15 billion for December 2021, the state's tenth straight month of more than $1 billion in casino and gaming revenue.
The number, released by the Nevada Gaming Control Board, represents a 68% increase from the same period a year earlier. Gaming revenue for the fiscal year – July 1, 2021 to December 31, 2021 – grew by 60%.
The figure of $1.15 billion brings the state's total revenue for 2021 to $13.4 billion. This total surpasses the all-time record of $12.8 billion set in 2007.
It is also 12% higher than the $12 billion set in 2019 before the pandemic, and 72% higher than the $7.8 billion recorded in 2020, when casinos had been closed for more than two months due to Covid.
Check out Nevada casino numbers in detail
Clark County accounted for $998.4 million of the $1.15 billion total, up 79% from December 2020. And within the county, revenue for the Las Vegas strip grew 123% compared to the previous year to US$ 650.7 million.
Downtown and North Las Vegas grew 62% and 26% to $73.8 million and $23.9 million, respectively. Laughlin rose 13% to $29.9 million, the Boulder Strip ($69.3 million) and Mesquite ($14.2 million) up 12% and 26%, respectively.
However, Washoe County accounted for $76.5 million of total revenue, up 21% from the previous year. Reno was its top producer with $55.6 million in revenue, up 26% from December 2020. Sparks (11%) and North Lake Tahoe (43%) reported totals of $12.1 million and US$ 2 million, respectively.
Lake Tahoe South revenue was $18.5 million, up 19% from the prior year period. Elko County and the Carson Valley area grew 18% and 20% to $27.6 million and $11 million, respectively.
Table, counter and card games accounted for $363.9 million of the total, with slot machines representing the other $786.2 million.