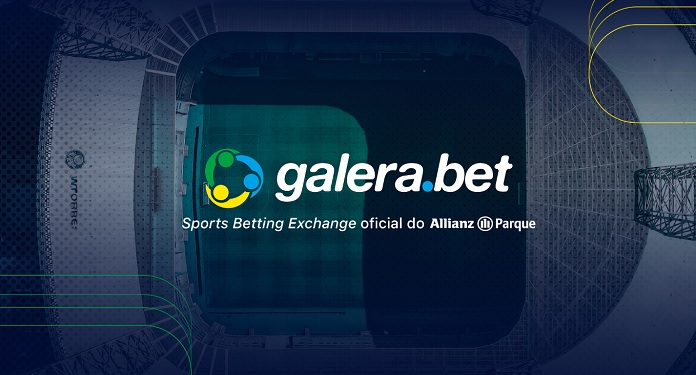 Allianz Parque, managed by WTorre Entretenimento, is starting the year 2022 with some news. From now on, the bookmaker Galera.bet is the new partner of the stadium where Palmeiras play their games. The company allows players to place bets on various competitions in football, e-sports and other sports.
"Our mission is to develop a culture of education and responsible gaming for the Brazilian market. We believe that only knowledge brings the certainty of a reliable and sustainable environment; it will be a pleasure to associate our brand with one of the main entertainment arenas in the world", highlighted Asher Yonaci, General Manager of Galera.bet.
With the agreement valid for the next three years, in all football matches promoted at Allianz Parque, the public will be able to enjoy the "Galera.Bet Moment", which will feature various actions with fans before, after and between matches.
"For us it is very important to open 2022 in the same way we did throughout 2021: announcing new sponsors that, directly or indirectly, improve the way our audience interacts, consumes and has fun at the Arena", commented Marcelo Frazão, Marketing Director at WTorre Entertainment.
Frazão added: "With the partnership with Galera.bet, we reinforce one of the pillars of Allianz Parque for the market: we are a multi-brand platform with several options for taking advantage of brand exposure, hospitality and interaction with our audience at games, shows, tours, restaurants and events".
Allianz Parque
The inauguration of Allianz Parque took place in November 2014 in a Palmeiras match valid for the Brazilian Serie A Championship. Since then, the arena mixes the official games of the São Paulo team with major events, shows and concerts by the biggest bands on the planet.
About Galera.Bet
In recent days, Galera.Bet closed a similar agreement with Mineirão, a stadium that hosts games from the main teams in Minas Gerais. In addition, the international company aims to define a culture of responsible gaming education for the national scene.