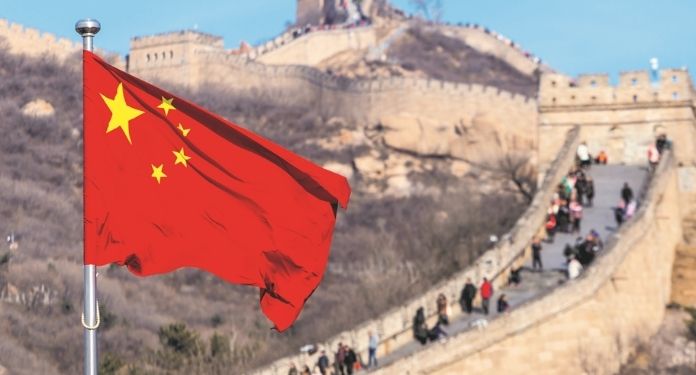 China's Ministry of Public Security investigated more than 17,000 cases of cross-border gambling in 2021. "Cross-border trade" refers to forms of delivery that cross borders. That is, when consumers buy online products and services located in other countries and/or jurisdictions.
The ministry's investigations had the following results: more than 80,000 arrests; closing of more than 2,200 online game platforms; closure of more than 1,600 illegal payment platforms; and the arrest of more than 1,100 national and foreign suspects, who voluntarily surrendered to the authorities.
In addition, China's international gambling complaints line, which operates 24 hours a day, 7 days a week, reportedly received more than 60,000 leads and calls during 2021.
This continues China's crackdown on international gambling, led by the country's Ministry of Public Security, working closely with the departments of foreign affairs, culture and tourism, immigration management, trade, internet information, finance and the People's Bank of China, among other parts.
Strong crackdown on international gambling groups
Together, these departments "will continue to intensify the crackdown on international gaming, especially on foreign player groups targeting Chinese citizens."
"Over the past year, the Ministry of Public Security has partnered with relevant ministries to put international gambling repression and governance in full swing by various means, successfully eliminating gambling recruitment and lure networks, money laundering and other illegal currency channels of many large foreign gambling groups in China," the ministry said in a statement.
Furthermore, it claimed to have "effectively restricted" the promotion of cross-border gambling through "special governance campaigns" that shut down several online gambling websites and applications. A "blacklist mechanism" was also used to flag "key areas" targeting Chinese citizens, although it did not specify which jurisdictions were covered by this.
The ministry added: "Every effort will be made to resolutely deter cross-border gambling and eradicate the fertile ground for this type of illegal gambling."