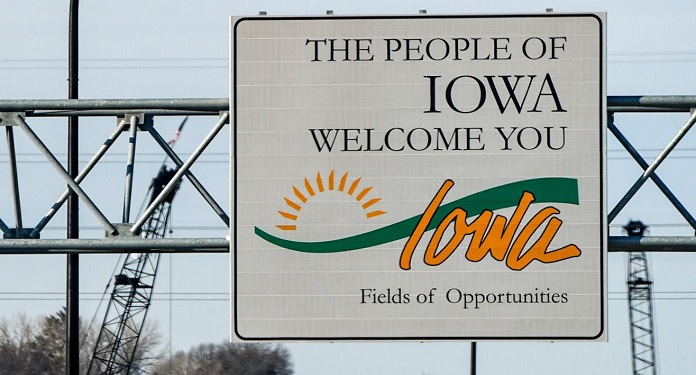 Iowa sports betting generated more than $13 million in revenue from nearly $270 million in betting as of December 2021.
Over the 31 days of the month, bettors made US$8.6 million in daily bets, down 12% from November, causing the December volume to fall short of the record of 287.2 million dollars bet on the last month.
December revenue was also down 32 percent from the record $19.7 million set in November. However, December revenue showed an increase of 77% compared to the prior-year period. The last month of the year generated $957,637 in tax revenue for the state.
The online market concentrated 91% of the month's bets, producing $11.9 million in revenue, while retail generated $1.5 million in net revenue. Caesars led the online market with $90.1 million in betting, followed by DraftKings with $72.3 million in online betting.
The retail market was led by Diamond Jo Worth, with $6.2 million in stakes; while Ameristar Council Bluffs took second place with bets worth $5.5 million.
Sports betting fans were able to follow an intense football and basketball schedule
The month of December offered sports fans an "overwhelming" amount of football and basketball to gamble on. In addition to an entire month of NFL and NBA, punters have also shown interest in college basketball.
During the year 2021, the Iowa sports betting market produced $2.04 billion (in online and retail betting), a 255% jump from 2020. The online betting industry generated 88% (or US $1.8 billion) in betting, up 344% from the previous year.
The retail segment grew by 175% compared to the same period last year.