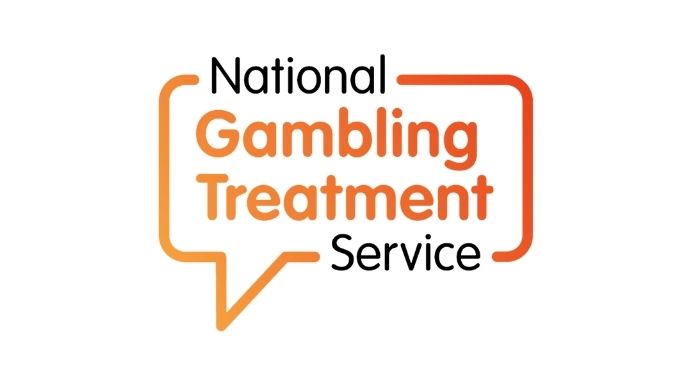 GambleAware has published the National Gambling Treatment Service (NGTS) 2020/21 annual statistics. The report showed that clients who completed their treatment had a 92% improvement in their Problem Gambling Severity Index (PGSI) score.
Commissioned by NHS England, the NGTS is a collaboration of associations such as GamCare, Gordon Moody and various NHS treatment centres, working together to provide confidential treatment and support to anyone who experiences gaming injuries or gambling problems.
Of the 8,490 people who received structured treatment, 70% of those who started the course as problem gamblers were no longer defined as problem gamblers on the PGSI scale after completion of treatment.
GambleAware service is critical for gamblers
From start to finish, the average time to treatment took about nine weeks. The annual general report showed that 93% of nominations were made by themselves, with less than 1% made by GPs.
Approximately 50% of customers received their inquiry within three days of initial contact with the service, and 75% waited just over a week within eight days.
In terms of Covid-19 and the impact it has on NGTS services, compared to 2019/20, there were 518 fewer people than in 2020/21.
Zoë Osmond, CEO of GambleAware, gave the following testimony about the results achieved: