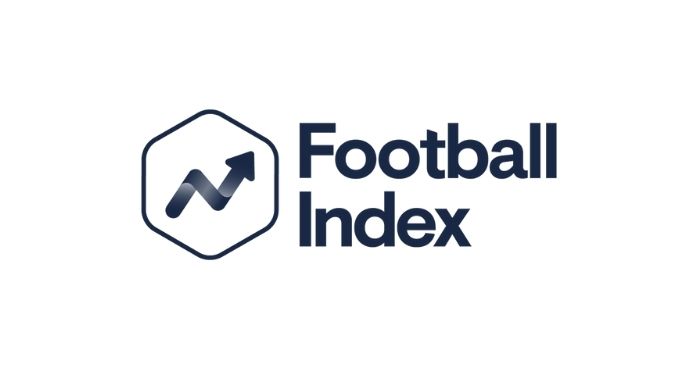 The Football Index announced the suspension of its platform, with the company going into an administrative review process after a drop in its market earlier this week generated adverse reactions from customers.
Previously licensed by the Gambling Commission and announced as a stock market following the success of football players, the Football Index has confirmed that all commercial and payment transactions will be suspended until further notice. The Gambling Commission has also suspended the operator's license.
The company was forced to disable comments on its Twitter feed after this market problem, as the team received threats on the social media network, with customers reacting negatively after the dividend reduction.
https://twitter.com/FootballIndex/status/1370128009416613892
"The BetIndex Limited Board contacted external legal and financial advisors and the United Kingdom and Jersey Gaming Commissions. The decision was made to suspend the platform ", as stated in a statement from the Football Index".
The note continued: "The dividend restructuring announced on Friday was a necessary step in a business recovery plan to pursue the platform's long-term sustainability. However, it is clear that this was not well received and we need to find a more pleasant way to move forward ".
The operator's message also pointed out that "we are looking for a restructuring contract to be agreed with the interested parties, including, most importantly, our community. We are preparing this through an administration with Begbies Traynor, to find the best result for customers in order to continue the platform in a restructured way ".
Several initiatives have been suggested by the Football Index going forward, including actions being distributed to clients, a new management team established and representation of the board to clients.
About Football Index
Founded in 2015, the Football Index is a UK gaming platform that was designed to allow customers to bet on the success of football players and according to their rules.