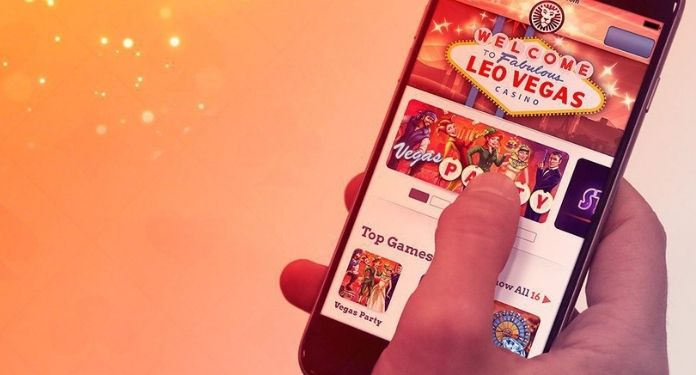 LeoVegas has just launched its application on the Swedish, Danish and Spanish Google Play Store, being the first operator to pass the approval process and start operating in these markets.
This means that LeoVegas players in Sweden, Denmark and Spain, who have an Android device, will be able to download the LeoVegas app from the Play Store and thus have casino games at their fingertips.
This also opens up new possibilities for players using Android, as devices account for around 45% of the market share for mobile operating systems in Sweden, 38% in Denmark and 90% in Spain.
"Once again, we position ourselves as leaders in our industry and make it easier for our customers to obtain a superior mobile product, which will enhance the customer experience," says Mattias Wedar, Director of Product and Technology at Leo Vegas.
"The deadline was tight, as Google only officially announced this possibility at the end of January, but with a great effort from all the teams involved, we managed to make it happen not only on time, but before the competitors".
About LeoVegas
Founded in 2011 by Gustaf Hagman (group CEO) and Robin Ramm-Ericson (LeoVentures chairman and managing director), LeoVegas is headquartered in Stockholm, Sweden.
The company is a provider of online casino and sports betting products, such as slot machines, poker, table games, progressive jackpots and live betting in regulated markets around the planet.