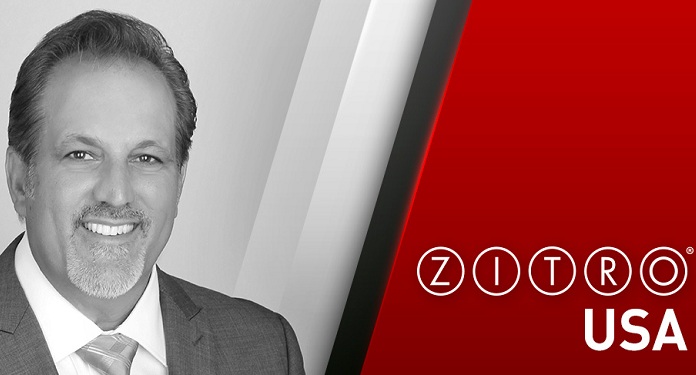 Global gaming provider Zitro has named Mike Magrisi as the new executive director of its United States sales and operations office. Headquartered in San Diego, Calif., Mike will oversee the company's business development efforts in the North American market, leading the expansion strategy in the region.
Magrisi has solid experience in sales and business development, serving as vice president of sales at Gaming Arts for the past three years. Previously, he held several senior executive positions in the gaming industry, which provided him with in-depth knowledge and a large network of contacts in the local market.
After confirming his appointment, Mike Magrisi officially spoke. "I am very excited about the opportunity to lead Zitro's efforts to present our full range of Class III slots to the United States gaming market."
He added: "Based on the worldwide success of our video slots, we will offer our partners and their players a variety of exciting new cabinets and a broad portfolio with new concepts that will really change the dynamics of the game. It is a fantastic time to join the Zitro team and I am looking forward to starting the job ".
Zitro's CEO Sebastián Salat also commented on Magrisi's appointment to head operations in the United States office.
"By adding Mike to our team, we guarantee that we will continue with our ambitious expansion plans. I am confident that Mike brings the know-how and passion to execute our strategy and bring our incredible games to operators and players in the United States ".
About Zitro
Zitro was founded in 2007 and with its creation started a new chapter in the world gaming industry. Starting with video bingo, the company was able to continuously advance and expand its product list.