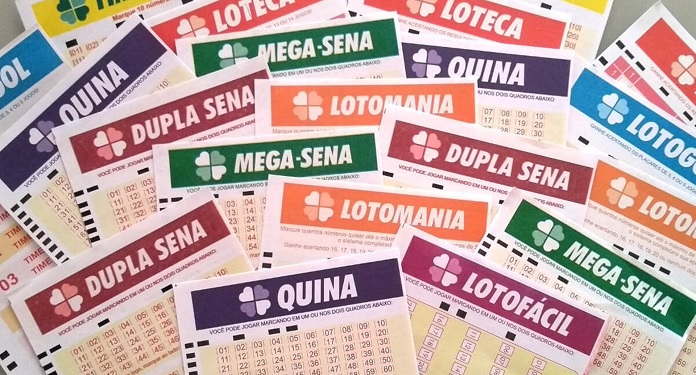 Recently, the state government of São Paulo launched the concession project for the private sector of the new Loteria Paulista, which had its project approved in the Legislative Assembly in mid-2021. The objective is to formalize the public notice on February 25th and promote the auction until March 29th. The winning company will be responsible for implementing and operating the lottery.
The expectation is that this market can exceed 14 billion reais per year in up to two decades. However, Gustavo Viscardi, a specialist in studies for the Expression of Interest Project (PMI) at GCL Consultoria Econômica, believes that the possibility of revenue is even greater, reaching up to 23 billion reais per year in 20 years.
"There is a lot of room to increase the culture of Brazilians in betting and using lotteries more. When there is this movement with several new companies, it is like throwing a yeast for the cake to grow as a whole. Each slice will be bigger than the original cake, but this yeast also has a limit", evaluated the economist.
The list of categories provided for the Loteria Paulista includes: games with numerical predictions, specific predictions, sports predictions, in addition to passive lottery (in which the interested party buys the ticket already numbered), instant (scratch cards) and fixed-odds bets.
It is important to remember that the launch of lotteries by state governments was allowed after the Federal Supreme Court (STF) determined, in September 2020, that this segment could not be exclusively exploited by the Union.
Model adopted by the government of the state of São Paulo foresees investments of R$ 727 million
The model adopted by the State Department of Budget and Management of the State of São Paulo projects investments of 727 million reais to reach the expected level of revenue. But, Viscardi estimates that a bolder investment plan of R$ 4 billion can increase this amount. "We are talking about a new company creating 97,000 direct and indirect jobs in the state alone".
According to the specialist, the auction should not be impacted by the electoral process in the second half of this year. "People from all walks of life will understand the potential for generating jobs and collecting taxes that will be fully allocated to social policies. The political scenario can always try to intervene, but in this case it is very difficult, because there is no opposing argument that stands up", he concluded.