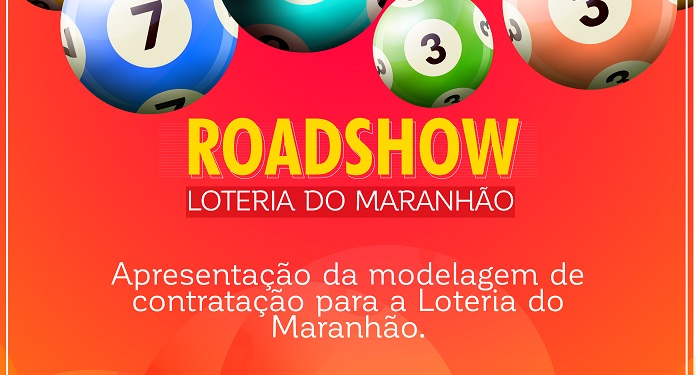 This Wednesday, 4, Maranhão Partnerships (MAPA) will promote a Roadshow, in which it intends to bring together companies in the gaming and betting sector to show the model selected for exploring the state lottery.
"At the meeting, the model defined from the study selected at the PMIP will be presented and the public notice will be opened for public consultation", explained the president of MAPA, Antonio Nunes.
The Roadshow will take place online and registration is already open through the link: https://mapa.ma.gov.br.https://mapa.ma.gov.br/ After this Wednesday's event, the public consultation will be open and will take place between August 5th and 20th.
Model chosen for the use of the service
On the 23rd, a report was announced that defined the implementation model for the state lottery in Maranhão. The selection committee evaluated three models chosen during the Authorization Phase foreseen in the PMIP Loteria do Maranhão.
The NGT Brasil report was selected to be partially used. "The lottery implementation process is proceeding as planned and Mapa has it as a priority, fulfilling the determination of the State Government," said Antonio Nunes.
Nunes added that the government of Maranhão: "is in a hurry to implement the project, considering the generation of resources through the lottery, which will be allocated to education and social security, two important guidelines for state management."
History of the state lottery of Maranhão
The Maranhão lottery was created in 1956 through Law 1445. Since then, the service has faced several stoppages and restarts. The situation changed last year as a result of a decision by the Supreme Court (STF).
According to the determination of the Supreme Court, the exploitation of lottery services is not exclusive to the Federal Government. Therefore, states and municipalities were allowed to retake or create their own lotteries.