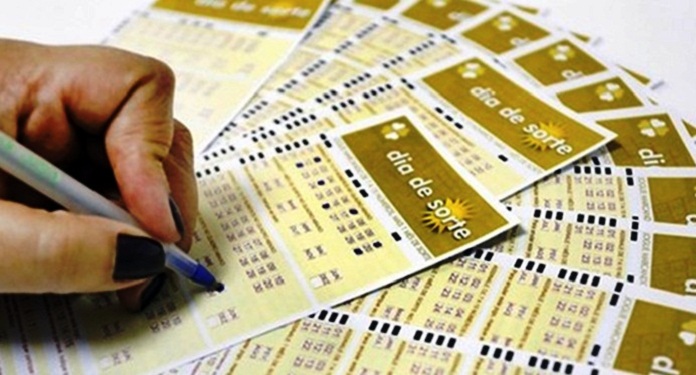 Increase income for the state in a period of low revenue to help fight the pandemic and opening new jobs were the main reasons that led state deputy Eduardo Salles to launch the idea in the Legislative Assembly to return with the Bahia lottery .
At the end of last year, the Federal Supreme Court (STF) unanimously defined that the Federal District and the states can carry out the exploitation of lottery services like the Federal Government.
"This is a regulated game, as it happens everywhere in the world. The Bahian already places bets on several lotteries in other states and countries. So, I believe that at this moment when we registered a drop in the collection and we need resources to fight COVID-19 and help to save lives, this source of revenue is fundamental for the state government ", declared Eduardo Salles.
The deputy added: "my nomination proposes that the Executive send a Bill of Law to the Legislative Assembly for the House to regulate the legal exploitation of the Loteria da Bahia, establishing, even, where to apply the collected funds".
The deputy, who holds the presidency of the Parliamentary Front of the Productive Sector of Bahia, pointed out that the economic difficulties accentuated by the pandemic and the announcement of the departure of a large state concessionaire tend to influence the execution of the budget approved by the Legislative Assembly.
"FORD, in 2019, just in revenue to the state government, generated R $ 200 million in taxes. Last year, with the pandemic, that figure fell by half. Now, with the end of its activities, and that of other companies in the surrounding automotive sector, the impact on the collection will be huge ", he argued.
Bahia lottery may be an option for the state government to balance the accounts
According to the deputy, an alternative for the government to maintain the collection and to meet the needs of the population may be the return of the exploitation of the state lottery.
"Loteria da Bahia was created in 1913, but since 1989 the State has lost that source. Technicians estimate that the collection with legalized gambling can reach R $ 200 million per year, in addition to generating jobs in our state ", concluded Salles.