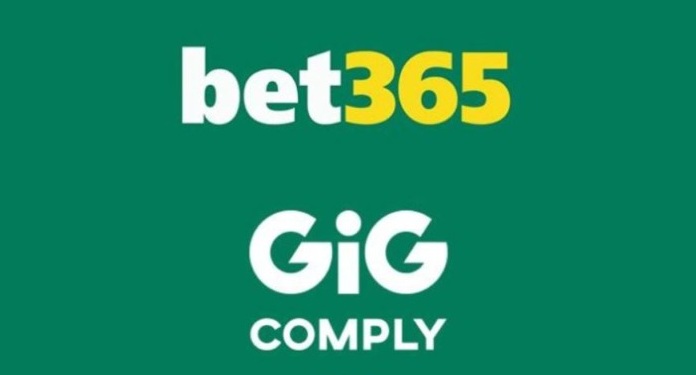 Betting giant bet365 has announced the renewal of its marketing compliance partnership agreement with Gaming Innovation Group (GiG).
Under the new agreement, GiG will continue to provide bet365 with access to its marketing compliance assessment tool, GiG Comply.
Thus, Bet365 will use the resource to create tailored compliance checks, in order to meet the specific legislation of each market and their respective advertising standards.
In addition, GiG Comply scans pages for content, including keywords, links and regulatory requirements in various jurisdictions, helping operators to stay within local requirements and ensure that affiliates are fully aligned with the message and concepts defended by your brand.
"We look forward to another successful year working with GiG Comply. The tool's versatility means that we can effectively adapt to the ever-changing regulatory landscape, ensuring the maintenance of a highly compatible affiliate program, "said a bet365 spokesman.
GiG Media's managing director, Jonas Warrer, also spoke officially about the extension of the contract. "As one of the industry leaders, we are extremely proud that Bet365 has decided to continue its relationship with our company".
The managing director of GiG concluded: "We look forward to continuing to support your marketing compliance efforts and creating a safer and more responsible gaming environment."
About bet365
The company was created in 2000 by Denise Coates, in the city of Stoke-on-Trent, in the United Kingdom. Denise created a sports betting platform and a commercial team to start the online business in March 2001.
Gradually, bet365 has become one of the main bookmakers on the planet. Today, the company provides sports betting, online poker, casino and bingo titles, as well as video content related to individual and collective sports competitions.