The sports betting regulation is causing friction between two ministers of the Brazilian government: Fernando Haddad (PT-SP), from Finance, and André Fufuca (PP-MA), the new person responsible for the Sports portfolio.
Since the beginning of President Luiz Inácio Lula da Silva's administration in January, Haddad has been at the forefront of actions to create the text that provides for the regulation of the betting sector in Brazil.
In recent months, this working group spoke with relevant market figures, signing agreements that benefited both the federal government and the market.
However, Centrão demanded a boosted Ministry of Sports as part of political negotiations. One of the conditions for having the PP on the allied base was including sports betting in the Ministry of Sports.
According to Último Segundo, players in the betting industry contacted Fernando Haddad to allege opposition to the responsibility being placed on Fufuca.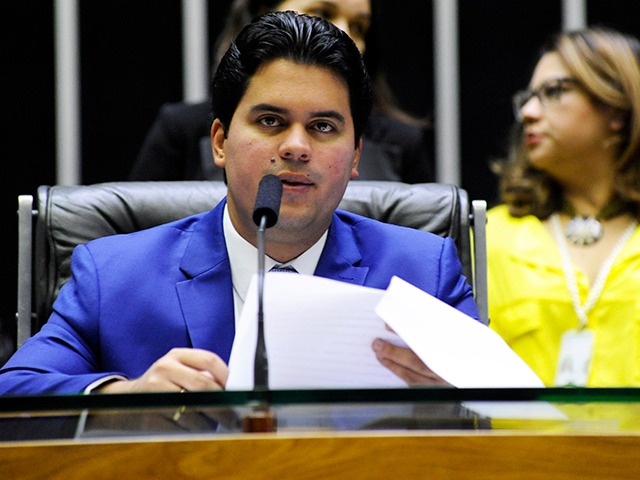 Furthermore, Treasury officials who have been working and analyzing the matter since the beginning of this year have declared that they will not participate in the change of portfolio.
There is huge concern on the part of the market that all the work done so far could be left aside, and negotiations would need to restart under the supervision of other people.
Also according to the website Último Segundo, Haddad is committed to preventing sports betting regulations from being passed on to the Ministry of Sports.
The minister presented options, however, the final decision will be up to President Lula, who will only get involved next week. During this period, the two ministers must continue dueling for a victory on the issue.
Progress of sports betting regulation
The Federal Government estimates that the regulation of sports betting should mobilize 2 billion reais next year, an amount that makes this topic trendy in the Brazilian political and economic context.
Meanwhile, the regulatory project is being processed in the Chamber of Deputies and may include online casinos. The proposal could be put up for consideration in the House this week.