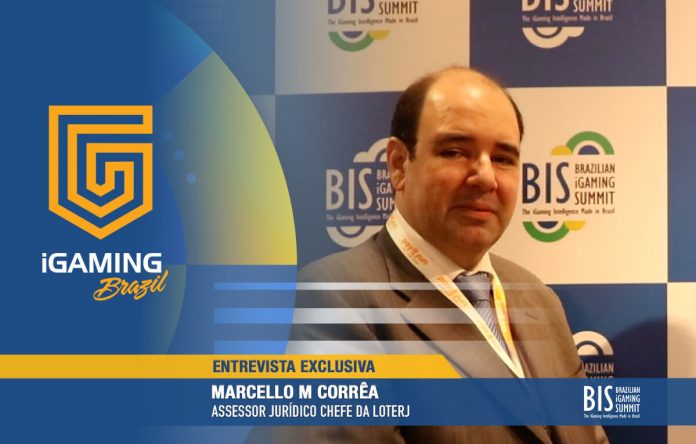 Sports betting players, lotteries and national and international affiliates had the opportunity to meet in person at the beginning of December, in the city of São Paulo.
The industry meeting was made possible by the Brazilian iGaming Summit (BiS) – The iGaming Intelligence Made in Brazil – an event that has already made history by becoming the largest ever promoted in the country.
After nearly two years with blockages due to COVID-19, the companies were able to keep up with the latest news on national market regulation, strengthen relationships with new industry leaders and exchange experiences with influential figures in the Brazilian government.
During BiS 2021, the iGaming Brazil portal carried out intense coverage and had the honor of interviewing the Chief Legal Adviser of Loterj, Marcello M. Corrêa, who also participated in the official program of panels at the convention.
Marcello M. Corrêa was keen to praise the organization of BiS 2021 and the participation of international companies in the two-day event. He also evaluated the growth of state lotteries after the decision of the Supreme Court, stressing that there are several markets and exploration models to generate new revenue for public and private entities.
In addition, Corrêa praised the efforts of Congress members for the broad approval of the games market in Brazil. For him, Brazilians like to play and it is necessary to bring all games, without exception, to legality.
Check out the exclusive interview with Marcello M. Corrêa, Chief Legal Adviser at Loterj