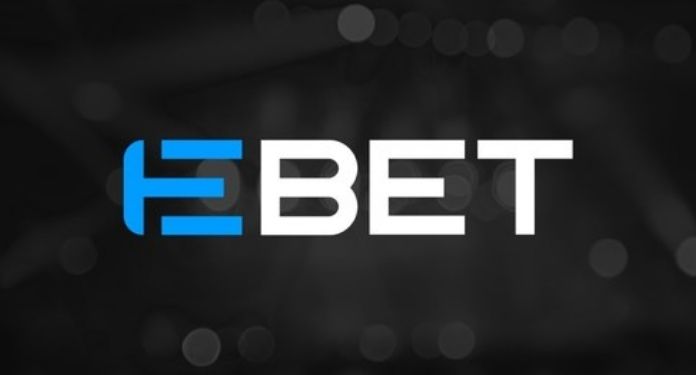 Esports betting technology provider Esports Technologies has rebranded to EBET to better reflect its business and focus on providing betting technology and services.
The name change takes effect from today, May 5, and will be accompanied by a new logo and a rebranded website.
The provider said its new EBET brand will emphasize its focus on providing services to the younger generation betting market, as well as its commitment to competitive eSports enthusiasts and fans of casino and sports games.
"I believe this is the right time to rebrand our company to reflect who we are and where we are going," said EBET Chief Executive Aaron Speach. "This new brand and evolving positioning perfectly illustrates our growing ambition to serve the entire Millennial market and Gen Z."
A new path for Esports Technologies
The brand rebrand follows a number of developments at the company, including its patent filing in January for a new betting system, which will allow players to bet on price increases and decreases on groups of financial instruments.
In December, the vendor also obtained a UK gaming license through an agreement signed alongside its acquisition of Aspire Global's B2C assets.
During the same month, EBET acquired Aspire's B2C division for $75.9 million (£60.6 million), taking control of Aspire's B2C online content portfolio and sports betting brands.
Other recent acquisitions include online sports betting and casino brands Karamba, Hopa, Griffon Casino, BetTarget, Dansk777 and GenerationVIP; that allowed EBET to gain more than 1.25 million customers in more than 15 countries.
About EBET
EBET develops award-winning, innovative and engaging betting products for bettors around the world. The company is focused on bringing better odds and technology solutions to cater to Millennial and Gen-Z demographics.
It has an expanding portfolio of patent-pending intellectual property around odds simulation, an electronic sports betting exchange system, live odds integration and improved odds modeling in online games.