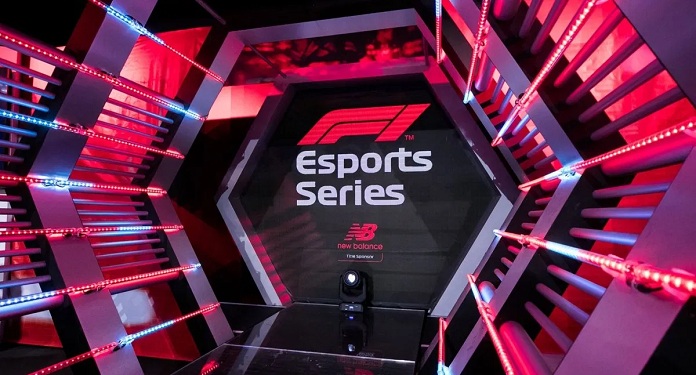 Williams Racing's George Russell and Nicholas Latifi are the leading names in this weekend's British Virtual Grand Prix, the second of three special events, as teams compete to win a prize for charities.
Alex Albon, Red Bull Racing test and reserve driver and ambassador for Wings for Life, secured a qualification at last weekend's event and will be alongside Red Bull team member Junior Liam Lawson on Sunday.
Enzo Fittipaldi won a dramatic victory at the Austrian Virtual Grand Prix and hopes for another positive result when he returns to Haas with his brother Pietro. Ferrari Driver Academy members Callum Ilott and Robert Shwartzman will represent Ferrari in the race, while Vitantonio Liuzzi will race for AlphaTauri, alongside professional motorcyclist Luca Salvadori.
Belgian goalkeeper Thibaut Courtois and content creator Jack McDermott, also known as The Pie Face, return for Alfa Romeo, hoping to score this weekend, and France's biggest YouTuber, Squeezie, makes his debut.
The teams are participating in the contest to help charities they have chosen to represent. Each nominated entity will receive a significant donation, regardless of whether the team finishes first or last in the overall standings after the three events.
British Virtual Grand Prix Schedule
The events of the Virtual Grand Prix will start with a sprint race, featuring the talented F1 Esports Pro Series drivers to decide the starting grid, before teams consisting of motorsport stars, sportsmen and celebrities take action.
The final event will take place on Sunday, February 14, where drivers will compete on the iconic Interlagos circuit before the start of the Formula 1 World Championship in Bahrain.
The Virtual Grand Prix of England will be broadcast this Sunday, February 7, on the official Formula 1 channels on YouTube, Facebook, Twitch, Huya (China) and Weibo (China), as well as broadcast by international partner broadcasters.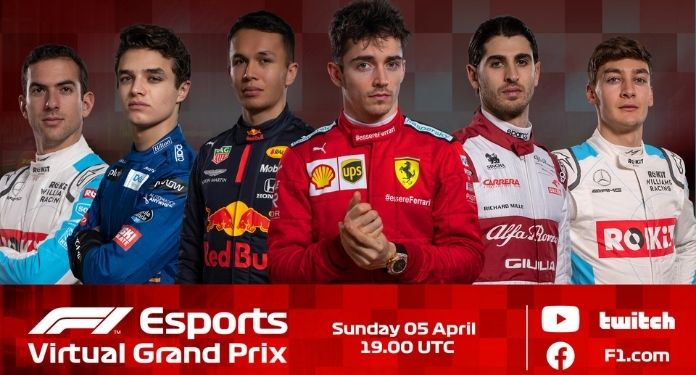 Julian Tan, Formula 1 digital business and eSports chief, said: "Drivers always like to drive on the iconic Silverstone circuit, even virtually, so we are really looking forward to Sunday's race."
He added: "The first event was a lot of fun and it is fantastic to see our drivers do good and collaborate with charity while entertaining fans around the world and we look forward to the start of the 2021 season."
ESports Betting
The interest of the main motorsport category on the planet in eSports serves to corroborate the moment of significant growth. After all, people are increasingly attracted to electronic sports and eager for content related to their competitors and favorite teams in order to qualify the bets in the championships.