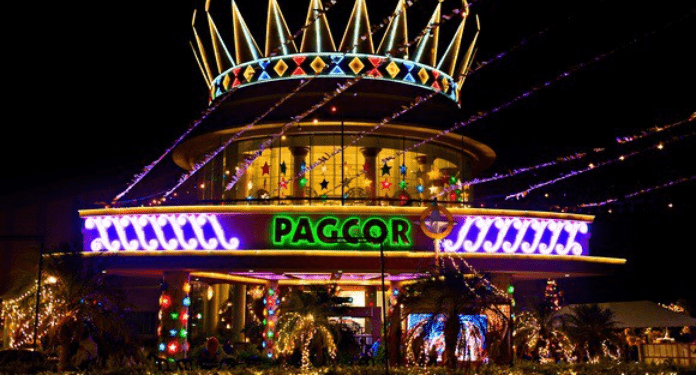 Alejandro Tengco, chairman of PAGCOR, has ambitious plans to privatize the Philippine gambling regulator's casinos. If the authority proceeds with these plans, it could devote all of its efforts to regulatory affairs.
Currently, PAGCOR acts both as a regulator and as an operator. However, this dual purpose appears to be straining the company's resources and focus, forcing it to consider a privatization of its operated casinos across the region.
As announced by the regulator, its board of directors tends to agree with Tengco and its vision of channeling all of PAGCOR's energy into regulating the market. According to the president, the entity has been open to discussing privatizations, but has always prioritized the well-being of its employees, who will certainly be affected by such a drastic change.
PAGCOR prepares for a big change
PAGCOR serving as both an operator and a regulator creates a conflict of interest that will be eliminated if the authority relinquishes its power over its casinos. The regulator currently owns 10 casinos under the Casino Filipino brand and 42 properties in total.
In addition to avoiding the aforementioned conflict of interest, a liquidation would also provide the government with much-needed funding. Despite Tengco's favorable stance on the idea of ​​privatizing casinos under PAGCOR, the regulator does not have a clear plan on how to proceed.
With 42 businesses to privatize, the whole process could take a while. Still, Tengco prefers to remain optimistic as it believes the properties are attractive and are sure to attract interest despite its competitors.
The president noted that PAGCOR casinos may be slightly behind the best casinos in the country in terms of facilities. Despite this, he is certain that these PAGCOR properties are not far behind in terms of the talent pool. He emphasized that the biggest asset the regulator has ever had is its human resources and that the authority will make sure to capitalize on that.