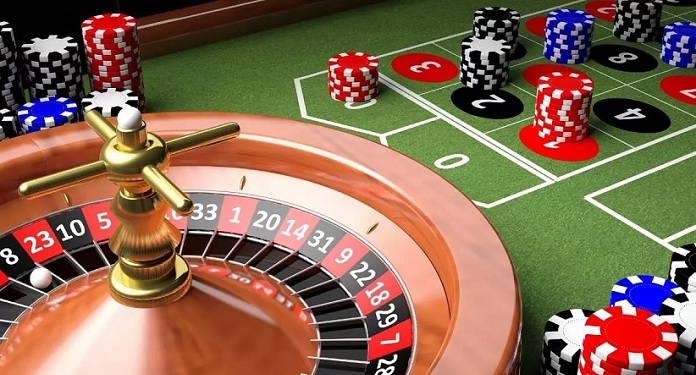 Casinos that are part of the European Casino Association (ECA) are still feeling the strong effects of the Covid-19 pandemic, a recent survey has revealed.
The study, conducted in early 2022, included all 28 members from across Europe. The purpose of the mapping was to track the impact of health measures implemented by governments across the continent and understand how these measures continue to affect business.
Per Jaldung, President of ECA, commented: "Closures, restrictions and curfews continue to disrupt the normal flow of operations for ECA members in 2022. While most casinos in Europe are open for business, restrictions on opening hours opening, reduced gaming and food and beverage supply, and other player and employee needs continue to place enormous pressures on the business."
Jaldung added: "Aid and support from governments needs to continue into 2022 as European Casino Association members struggle to keep their venues open to provide entertainment, employment and tax revenue as they play an essential role in the international tourism sector. and leisure".
Restrictions faced by European casinos
Survey results reveal the impact of the pandemic, with European casinos facing an average of 150 days of closure in 2021. While most countries now allow casinos to open, almost all have some level of curfews or restrictions in place. force. Of the countries included, France had the most closures, with 199 days, while Hungary had a relatively light performance, with 54.
The wide range of restrictions imposed is another downside for casinos. Swedish casino players must remain seated at all times; events in Luxembourg are limited to 200 people. Estonian facilities face a 11pm curfew; while UK employees were instructed to work from home whenever possible.
Furthermore, the survey reveals that proof of vaccination is required in 95% of European casinos, which has impacted the volume of visitors that gambling venues attract from the tourism industry. Other harmful factors include social distancing and mandatory masks for users.