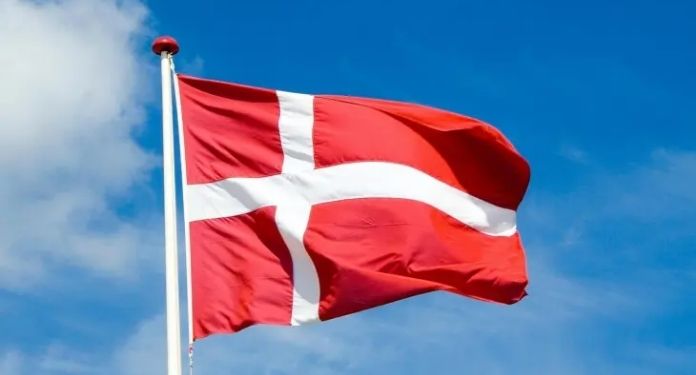 Denmark's casinos and slot machines will remain closed until January 31, 2022 to contain the spread of Covid-19.
The Nordic country's Health Minister Magnus Heunicke made the announcement during a press conference, which was followed by an update from the Danish Gaming Authority (DGA).
In a statement on its website, the DGA said: "It is the person responsible for the day-to-day running of the gaming room or casino who is responsible for the closure."
"No slot machine activity should be registered with the Gaming Authority during the closing period, we have strict rules about that."
The Danish regulator acknowledged that this will negatively impact operators, saying it will take into account the "involuntary closing period" when inspecting gaming machines.
This comes amid a new wave of infections that has hit Denmark in recent months. Since December 2021, cases have increased dramatically, largely caused by the Omicron variant.
With the arrival of the new year, Denmark has seen Covid cases rise by over 20,000 in just one day, and currently has the third highest confirmed number of Omicron cases in the world, behind only the UK and US.
As Heunicke announced the continued closure of casinos and gaming halls, the Danish Minister of Health suggested a fourth vaccine for the most at-risk Danish citizens.
He said: "The more widespread the infection in society, the greater the risk that the infection will reach our most vulnerable citizens. We are now starting a new chapter, namely a decision to offer the fourth vaccine to the most vulnerable citizens." .
Manila casinos are also impacted by covid-19
It was recently announced that casinos in Manila have been ordered to close their doors until January 15th to combat an increase in Covid-19 cases.
In response to a sharp rise in infections, including the first local cases of the Omicron variant, authorities have upgraded the Philippine capital's alert status to Level 3, the third-highest in the East Asian country's five-tier alert system. .
While certain businesses may remain open at level 3, albeit with limited capacity, casinos are not counted among them and will be forced to close.
According to the Asia Gaming Brief, acting President Spokesperson Karlo Nograles said: "The epidemiological investigation into the three local cases indicates that there is a high possibility of local transmission of Omicron. In the coming days, we may see an increase in active cases."