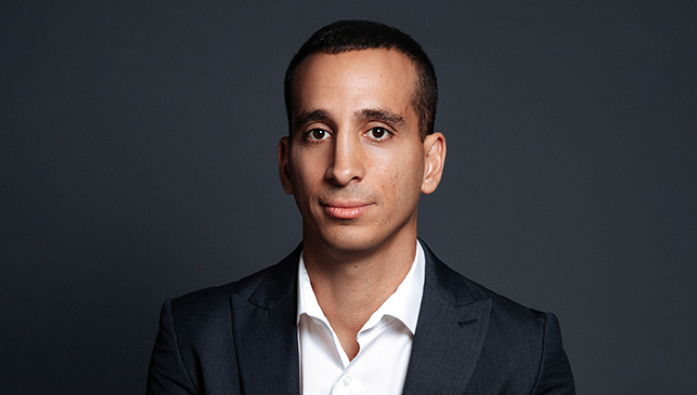 Software provider Soft2Bet is a leading iGaming company that primarily focuses on providing white label solutions such as online casino software and sports betting.
Located in several countries around the world, the company offers innovative B2B and payments solutions.
The iGaming Brazil portal spoke with Gilad Naim, who brings us his ideas on responsible gaming, customer support, risk and anti-fraud, B2B
Gilad Naim is the Commercial Director at Soft2Bet with over 10 years of experience in the iGaming industry.
Its main areas of expertise include payments, risk assessment, risk verification, etc.
As CCO of Soft2Bet, Gilad leads the company's expansion, execution of innovative objectives and implementation of commercial strategies.
Recently the company announced some strategic partnerships, with Italian licensing companies, and with 7777 Gaming, an online gaming brand.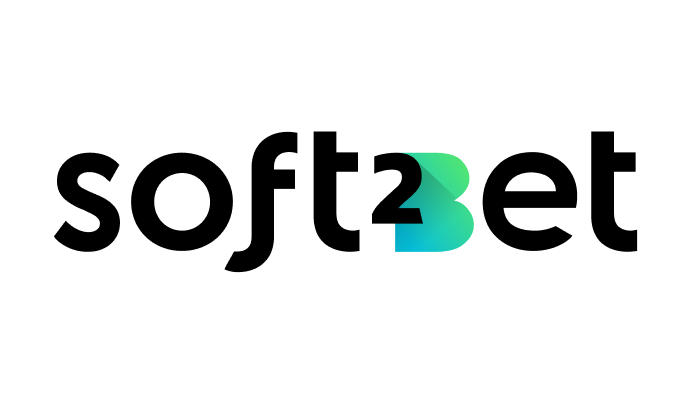 See the full exclusive interview with Gilad Naim.
iGaming Brazil – How does Soft2Bet prioritize responsible gaming and what measures has it implemented to ensure the safety and well-being of its players?
Gilad Naim – Responsible gaming is really at the heart of what we do at Soft2Bet. Our mission is to encourage responsible gaming to help players play within their means.
Of course, we do not offer credit to players and have processes in place to prevent gambling problems.
We have strict registration policies and even encourage the use of blocking software and other parental control software to prevent underage gambling.
On the marketing side, we target our campaigns at a healthy adult audience, with responsible messages in ads, while avoiding targeting minors or vulnerable people. Even when we design new products, we consult with our compliance team to ensure everything is in line with responsible gaming standards.
iGaming Brazil – Could you share insights into Soft2Bet's responsible gaming tools and features, such as self-exclusion and deposit limits, and how they contribute to a safer gaming environment?
Gilad Naim – Of course. We offer our customers the ability to set spending and time limits on their accounts.
They can also take a break using our relaxation and self-exclusion features. And during gameplay, we send regular messages to remind players how long they've been active and how much they've spent, so they're always on their toes.
iGaming Brazil – Effective customer support is crucial in the iGaming industry. How does Soft2Bet guarantee a high standard of service to its users?
Gilad Naim – Our approach to customer service is truly a matter of dedication and professionalism.
These are not just words for us; This is how we ensure that every interaction on our platform is as pleasant and safe as possible for our users.
iGaming Brazil – Managing risks and preventing fraud are critical aspects of the iGaming business. How does Soft2Bet approach risk management and anti-fraud measures to protect the company and its users?
Gilad Naim – We put a lot of thought into our risk management and anti-fraud measures. We use state-of-the-art internal and external KYC, AML and fraud prevention tools, which are always being updated to better protect our customers and their users.
About Soft2Bet
Soft2Bet, a B2B casino and sports betting platform provider, offers a broad suite of iGaming products to operators in regulated markets.
Its unique gamification engine increases player engagement in the casino and sports betting sectors.
Today, Soft2Bet has developed and deployed many iGaming brands and holds six licenses.