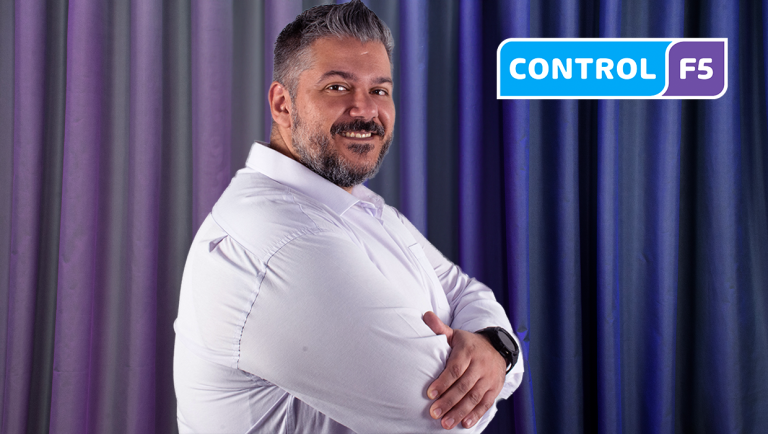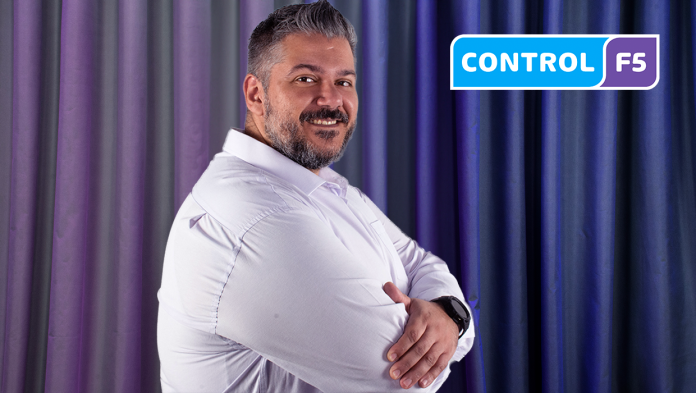 Applications for mobile devices have been increasingly requested by the consumer public.
We order food through the app, buy a wide range of items, collect coupons, access our bank account, pay bills, etc.
Anyway, today it is possible to do almost everything using your cell phone.
When we talk about betting, it's also wonderful to have apps and make our predictions from anywhere, isn't it?
Oops…there is something wrong in the paragraph above, did you notice it or not?
So it is…
Unfortunately, here in Brazil there are several obstacles for betting sites to develop applications and make them available in official stores, such as Google Play or Apple Store.
This is because market regulation has begun, but remains in progress through provisional measures and several other issues are still under discussion. In short, our betting market is not yet free to offer apps, in the same way that Amazon, Shopee, NuBank or companies in any other sector do.
Some operations choose to offer so-called ".apk" applications, which would be insecure applications, available outside official stores, which may be full of security and technological vulnerabilities.
But, did you know that this can have a solution?
I know you must be thinking… Yes, the solution exists "if" and "when" the Brazilian market is fully regulated and recognized by Bigtechs.
No, I'm not talking about that. I'm talking about a short-term solution that could revolutionize your gaming operation!
But, before addressing this topic further, understand what advantages you will have by offering an app to your bettors.
If you could create an app, what advantages would your operation have (or will have)?
Accessibility and Convenience
Easy access is one of the biggest advantages of betting apps. Users can place their bets at any time and anywhere, without needing to access the site on a computer.
This offers incredible convenience, allowing people to bet on their favorite events during their commute to work or while watching a game.
Exclusive promotions
Many betting companies offer exclusive promotions and bonuses for app users. These incentives can be higher welcome bonuses, free bets and loyalty programs. These offers not only attract new players but also keep existing bettors engaged and motivated to continue accessing the platform via the app.
Live streaming and real-time betting
Many betting apps offer the ability to watch live sporting events and place bets in real time.
This provides an exciting and immersive experience for bettors, allowing them to adjust their predictions based on how sporting events unfold.
Data Analysis and Statistics
Mobile apps also provide easy access to sports statistics and data analysis. This allows bettors to make informed decisions when making their picks, increasing their chances of success.
But then, what is the solution?
Bearing in mind the limitations of the availability of betting apps in official stores, and the countless advantages that their operation would have if this were possible, I'm sure you'll think. How to resolve this dilemma?
Well, it would take a little time to explain here, in the limited space of this column. But, if you want to know everything, in detail, schedule a meeting with me.
There is certainly an innovative and revolutionary path that we are developing at Control F5 and I would like to share it with you!