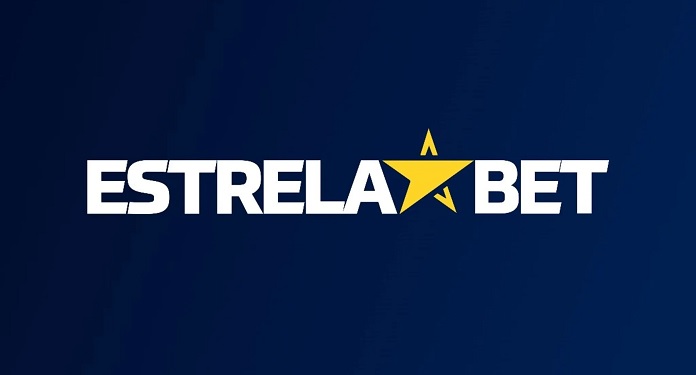 EstrelaBet continues to invest in partnerships to expand its reach in the Brazilian market. The most recent agreement was signed with Rádio Itatiaia FM 95.7 AM 610, located in the city of Belo Horizonte, Minas Gerais (MG).
According to the website Tudo Rádio, the bookmaker will be one of the official supporters of the radio coverage of the World Cup, held in Qatar in November and December. Thus, EstrelaBet ensured a prominent space in the programming of the Minas Gerais broadcaster during the broadcasts of the Football World Cup.
It is worth remembering that the 2022 World Cup will take place for the first time at the end of the year due to the weather conditions of the host country. The company in the sports betting sector will be mentioned at various times in the program and in the announcement of scores throughout the games.
The EstrelaBet brand will also be inserted at key times during the broadcasts. This year, Rádio Itatiaia will reach an expressive number, as it has been covering the World Cups since the 1966 edition in England.
Also according to Tudo Rádio, EstrelaBet's agreement with radio from Minas also includes the naming rights of Copa Itatiaia, a relevant amateur football tournament in the state. The competition will take place in December.
In recent days, EstrelaBet has also become a sponsor of the three-time champion team of the Volleyball Superliga, Minas Tênis Clubes. The company's branding will appear on the sides of the team's training and game shirts.
About EstrelaBet
EstrelaBet is an entertainment company that works with traditional sports betting, with fixed odds and several possibilities of guesses.
The focus is to enhance for the customer, through betting on the site, all the experience he has during a sport event he wants to invest in. The company is operated by BetterGames Entertainment, located in Costa Rica, and offers betting on a variety of sports.