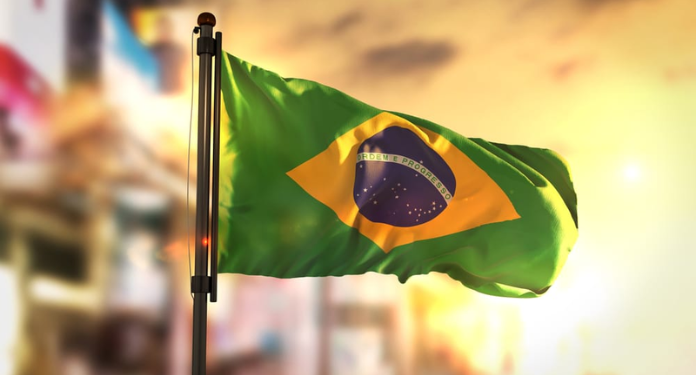 Since the beginning of the pandemic, the sports betting market has become extremely relevant, reaching a high of 76% per year. This high made the sector's revenue jump from R$2 billion to R$7 billion. As a result, we have seen a significant increase in the number of sponsorships and partnerships between sports entities and bookmakers.
The main sport in Brazil is football, which accounts for 0.72% of Brazilian GDP, or about R$57 billion in 2021. An example of this is that in the Brazilian Championship, the 20 participating teams have some type of sponsorship from companies linked to betting .
A survey carried out by Globo reports that at least 1 in 6 bettors in the country have sports betting as their main source of income.
The situation of the sports betting and gaming market in Brazil
The sector still lacks regulation in Brazil, with the government trying to take advantage of the rise to understand the best ways to collect revenue from it, given that bets, except those organized by the government itself, are considered "illegal", operating under foreign domains.
The Bill 442/91 – which regulates the games in all its modalities – was approved in February of this year in the Chamber of Deputies. The bill reported by deputy Felipe Carreras (PSB-PE), provides for the legalization of casinos, online sports betting and even the popular Jogo do Bicho.
The text of the project foresees up to 3 casinos in São Paulo (states over 25 million inhabitants), and 2 casinos in states between 15 and 25 million inhabitants (Rio de Janeiro and Minas Gerais), and only 1 per state in the others.
According to the rapporteur himself, data indicate that there are currently about 300 casinos operating illegally in SP alone, and that regulation would help to mitigate this type of activity without supervision and control.