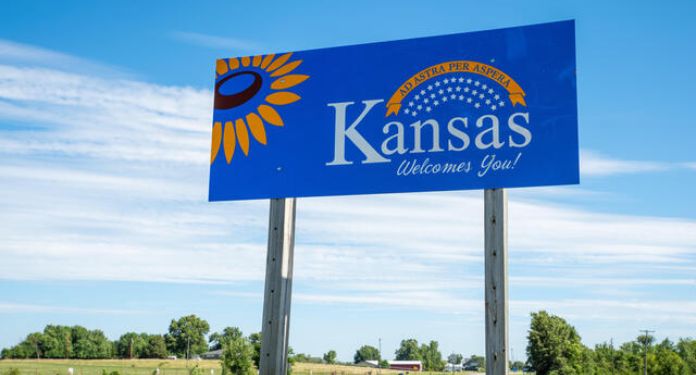 The US state of Kansas legalized sports betting when Governor Laura Kelly signed Senate Bill 84 into law on May 12, 2022. However, the suggested release date of early September ahead of the NFL season , now seems highly unlikely.
In signing the bill, the governor said she imagined the industry would be ready for business on September 8, but according to Todd Allen, director of betting at the Kansas Racing and Gaming Commission, agency members have yet to vote on the regulatory draft for the industry. He now feels that this will result in the launch of sports betting being delayed until later in the year.
The Commission must have an ongoing process for background investigations and license applications by August 1. These background checks will take place at some point in the month. In the meantime, the Commission should also start drafting regulations for the supervision of the industry. These will be voted on by August 12 at best.
The Kansas Lottery must then create a sports platform approval process by September 1 at the latest, while the NFL regular season begins just a week later.
While the four state-owned casinos have already announced partnerships with sports betting operators, it is unlikely they will be approved, licensed and ready to start by the 8th, given the already tight schedule.
Kansas sports betting passed the Senate by a vote of 21-13 and the House of Representatives by a vote of 73-49. The legislation allows the state's four casinos to operate retail sportsbooks and three sportsbooks. sports online.
Casinos are also allowed to partner with up to 50 retail locations where betting kiosks can be installed. Tribal casinos are currently negotiating modified gaming agreements to allow them to run bookmakers under similar regulations to state-owned commercial casinos.