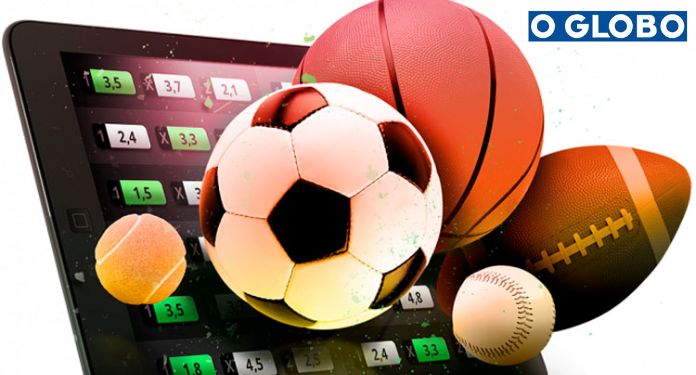 The universe of sports betting is expanding, and the topic has been increasingly recurrent among fans (or not) interested in making extra money. Because of this, one of the largest media portals in Brazil, O Globo, launched the 'Bet' sub-editor in its sports section.
This attitude only proves how much sports betting is conquering the Brazilian market; with several portals already respecting the modality and even reporting odds and ways to bet.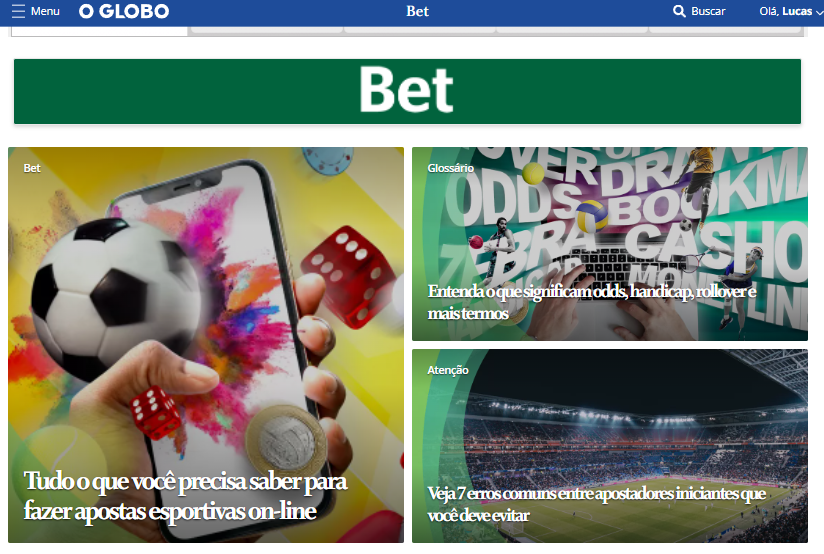 O Globo is already publishing articles on tips, odds values, places to bet and several other topics related to the world of betting.
Recently, the presidential decree that regulates the sports betting market in the country was published and caused a great repercussion among Brazilians interested in the subject.
In addition, the national sports betting scene has been growing exponentially in recent years, where several international and national brands have emerged to develop a large betting market in Brazil.
Just a few minutes away from the biggest betting event in Brazil
Brazil and all of Latin America are optimistic about the new measures that must be defined before the end of 2022, so nothing more opportune than holding the great event in the Sports Betting, Casino, Lotteries and Bingos sector.
The Brazilian iGaming Summit (BiS) – The Brazilian iGaming Intelligence – is getting ready to debate issues relevant to the themes, as the approval is about to happen, according to the fans of the players, operators, platforms and other companies involved.
With just one week to go, on the 28th and 29th of June, Espaço Boulevard JK, in São Paulo will host the iGaming industry for a unique and unmissable event.
The chance to meet, reconnect with partners and meet new faces in a 100% face-to-face environment in Brazil makes the event a must-see in the annual calendar of world fairs.