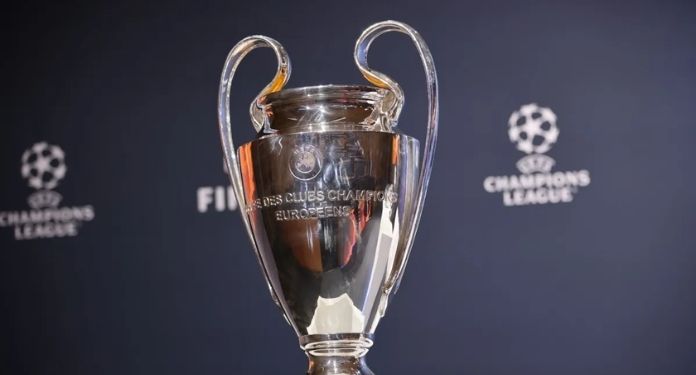 The decision of the most famous tournament in the world, the Champions League, will be held by UEFA at the Stade de France, in greater Paris (France).
The final game was originally scheduled to take place at the Gazprom Arena in St Petersburg, but due to the ongoing conflict between Russia and Ukraine, the match between Real Madrid and Liverpool has had its venue changed.
Real Madrid has already shown the weight of its shirt by eliminating Manchester City in two games that totaled 11 goals. After an incredible 4-3 at home, the Citizens took the lead in Madrid.
It looked like the Spanish team would bid farewell to the competition, until Rodrygo Goes appeared to 'save the motherland', scoring twice in the final minutes. And to conclude a resounding victory during extra time, Benzema shone and classified the Spanish team.
Liverpool's performance was different, but still exciting. After winning the first game 2-0 in England, the Reds saw Villarreal draw the match in the middle of the second game. Even away from home, the English club went up and won a comeback in the match making it 3 to 2 and guaranteeing its spot in the final.
The match between Real Madrid and Liverpool will take place on May 28 (Saturday) at 16:00 (Brasilia time). The Champions League final has great expectations from sports fans and bettors, who are already prepared to try their luck in the world of sports betting.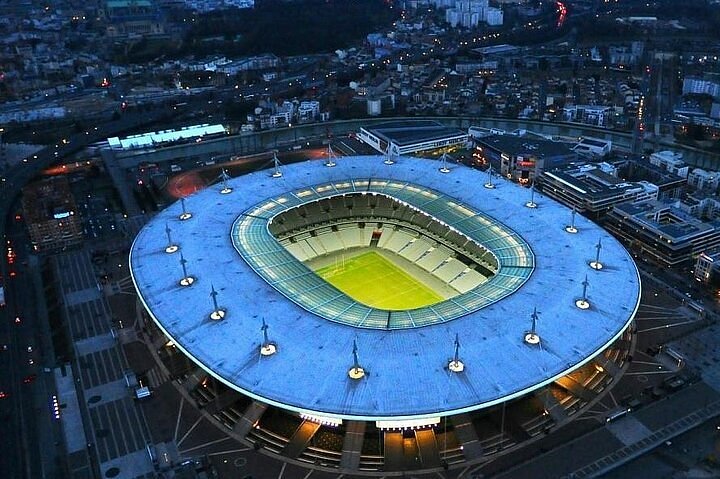 Find out how and where you can bet on the Champions League Final
Betcris is one of the biggest bookmakers in Latin America and is already offering bets for Europe's premier club competition. There are several options and types of bets to try your luck and it is important to understand each one.
For example: in traditional betting, only the score of regulation time is valid, also considering a possible tie. When betting on a champion, there is no tie, including a penalty shootout.
There are also combined bets, in which two or more bets are put into play, such as the possibility of combining the result in normal time with the total number of goals in the match, or even a champion with the possibility of both teams to score.
In the case of combined bets, the profit is all the ODDS multiplied, giving a much higher winning amount. However, all possibilities bet must happen so as not to invalidate the guess.