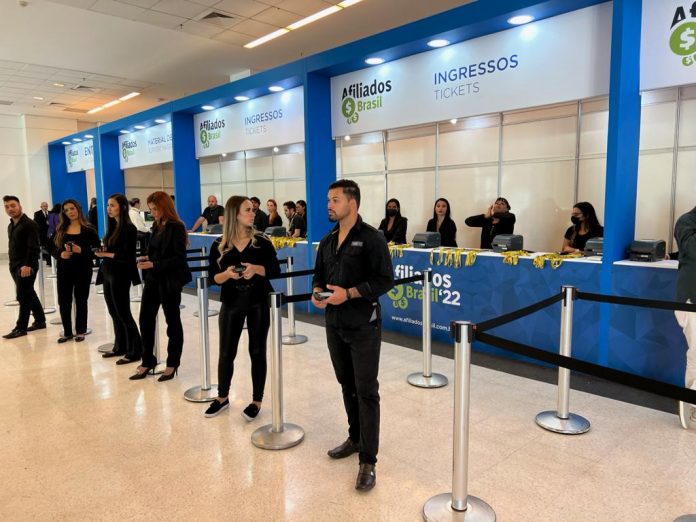 After a year without the event, due to the coronavirus pandemic, Afiliados Brasil was held again. With a strong presence of the public, the Frei Caneca Convention Center received people thirsty for news in the sector.
Thus, some of the main companies in the betting sector were present. Among them: Mr. Jack Bet, Estrelabet, Salsa Technology, 1xBet and Super Affiliates.
With a diverse audience, the event started at 1:40 pm with the Opening Lecture given by the hosts Paulo Faustino and Flávio Raimundo.
At 2 pm, Alessandro Valente, co-founder of Super Afiliados, took the stage to talk about the iGaming Market Opportunities. In the lecture, the businessman cited practical examples of models that work with some of his 'Top Affiliates' and also addressed the importance of this sector that grows exponentially in Brazil.
See below the Photo Gallery of the 1st day of Afiliados Brasil 2022
Super Affiliates Stand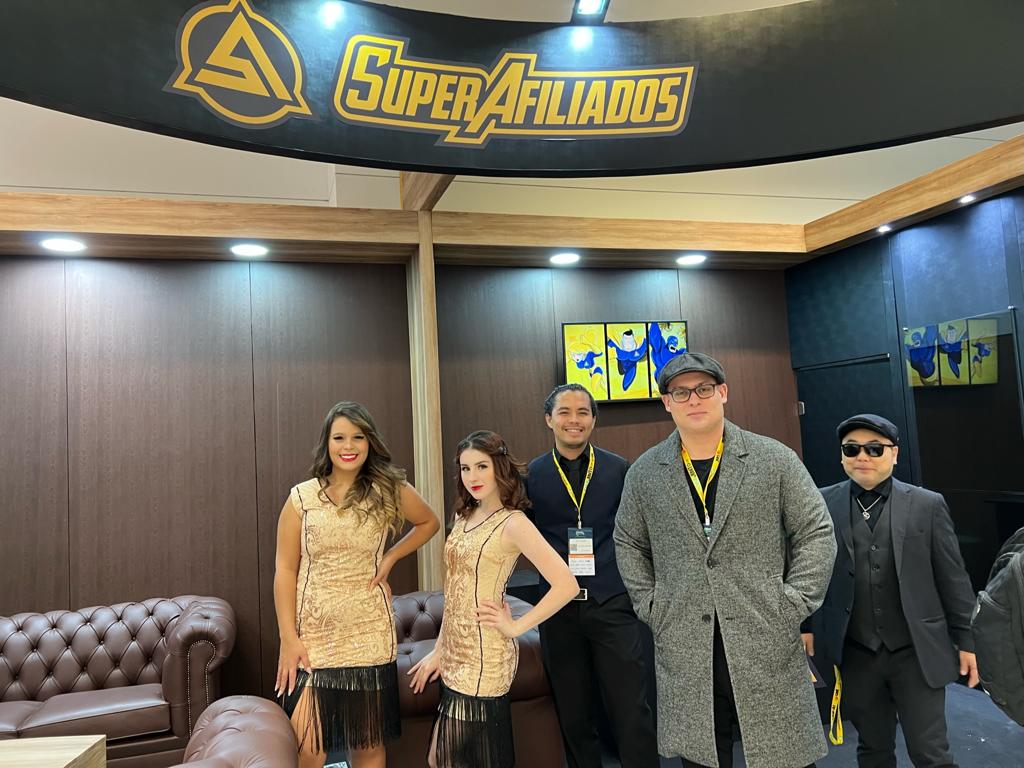 Alessandro Valente e Felipe Fraga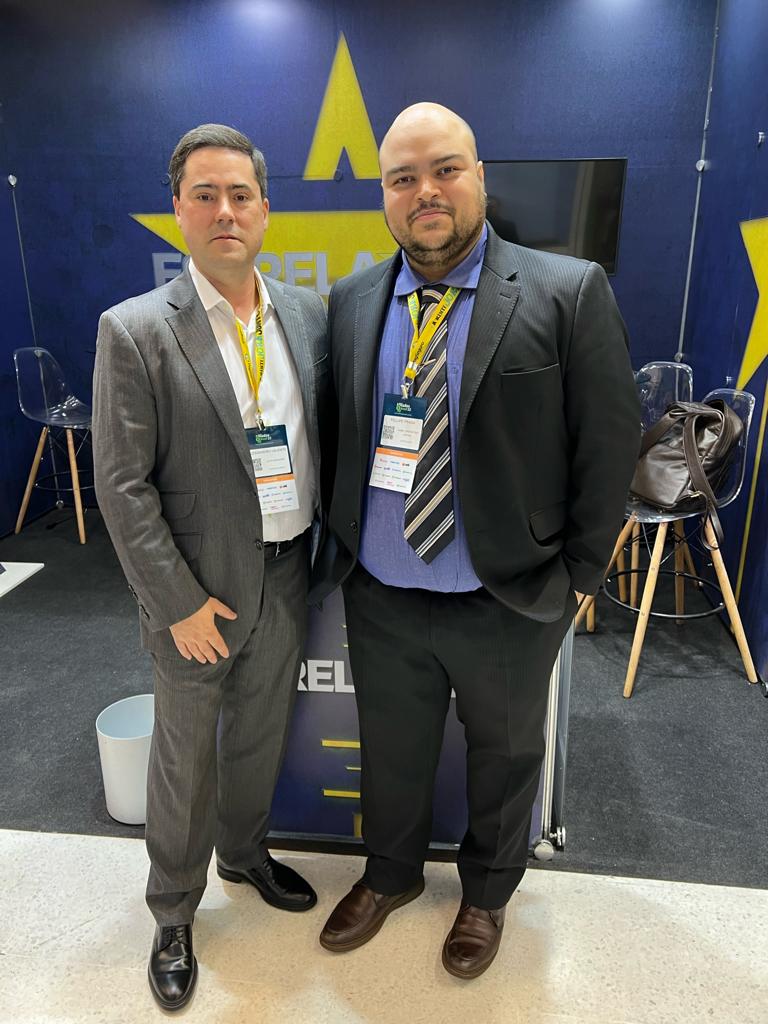 Frank & Fred Roulette Table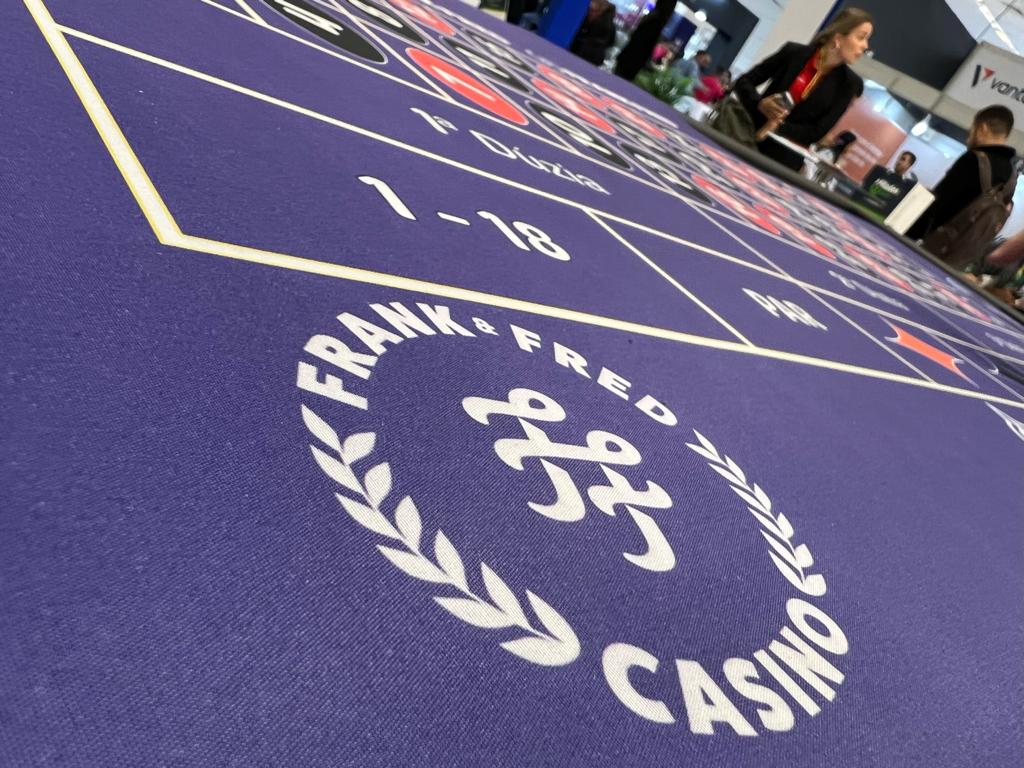 Stand of Mr. Jack Bet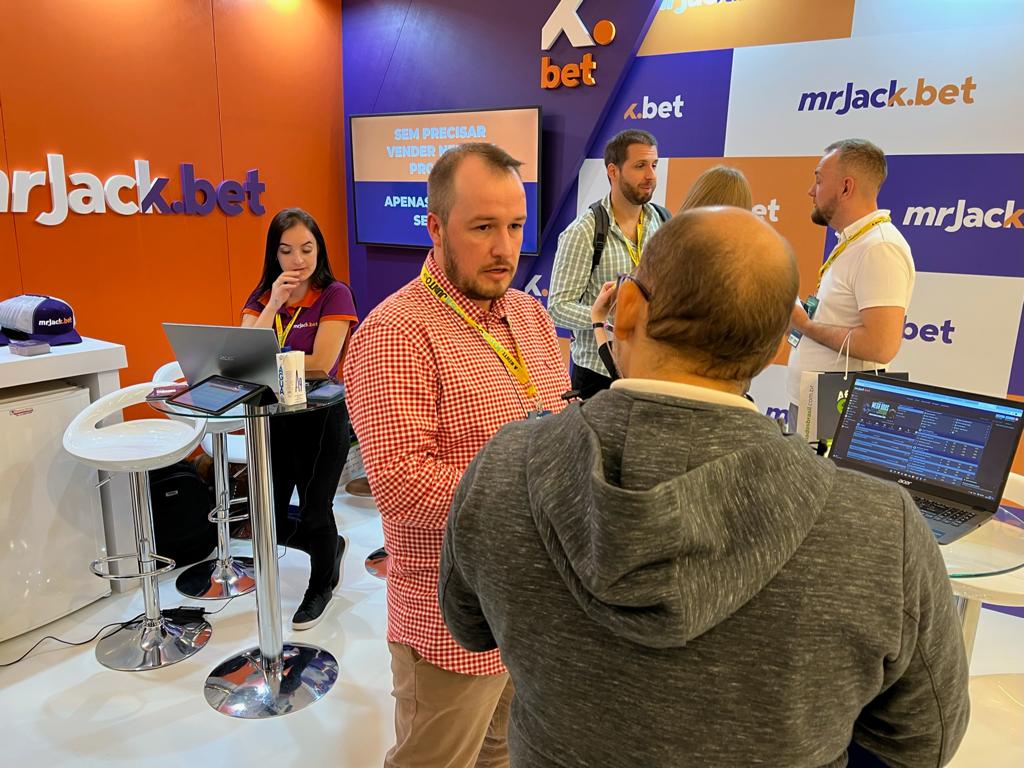 Public presence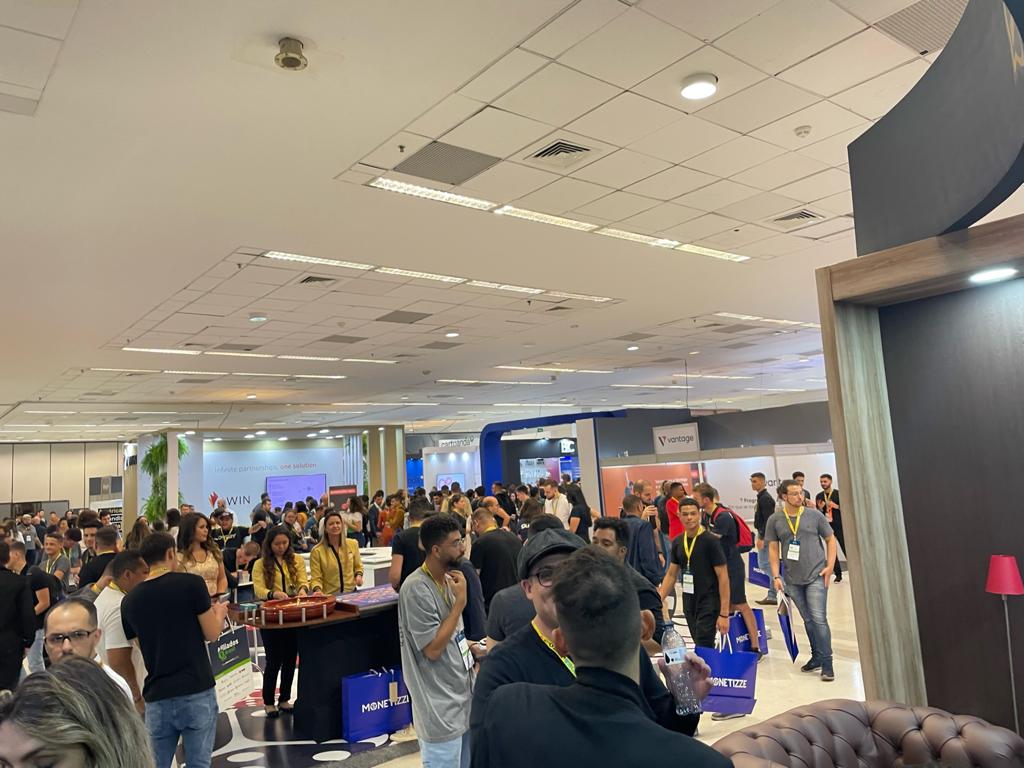 Lots of fun at the roulette table