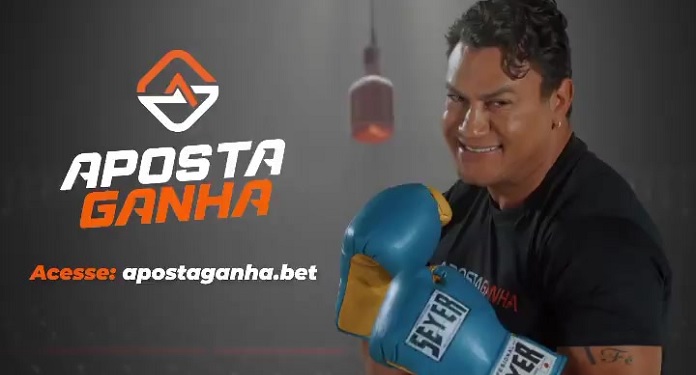 The Aposta Ganha Group is counting on a Brazilian ring star to increase the popularity of its brand in the Brazilian market. The company has just announced that Acelino Popó Freitas has joined its group of ambassadors.
In addition to Popó, the group has partnerships with former soccer players Aloisio Chulapa, Leandro Guerreiro, singer Xand Avião and the 'queen of ambassadors' Milene Domingues. The information was disseminated on the social networks of ApostaWin.
"Arriving to complement the Laranja team, a strong name! Acelino Popó Freitas joined our Aposta Ganha Group family. The World Champion who is a Brazilian idol now wears the Bet Win shirt.
If Leandro Guerreiro, Aloisio Chulapa, Milene Domingues, Xand Aviao and now our boxer Popó Freitas are Bet Wins, what else are you waiting for to become a member of this orange family?
"Guys, now I'm part of the Brazilian team of sports betting, Aposta Ganha. Access, meet and surprise yourself", commented Popó in a video posted on his profile on Instagram.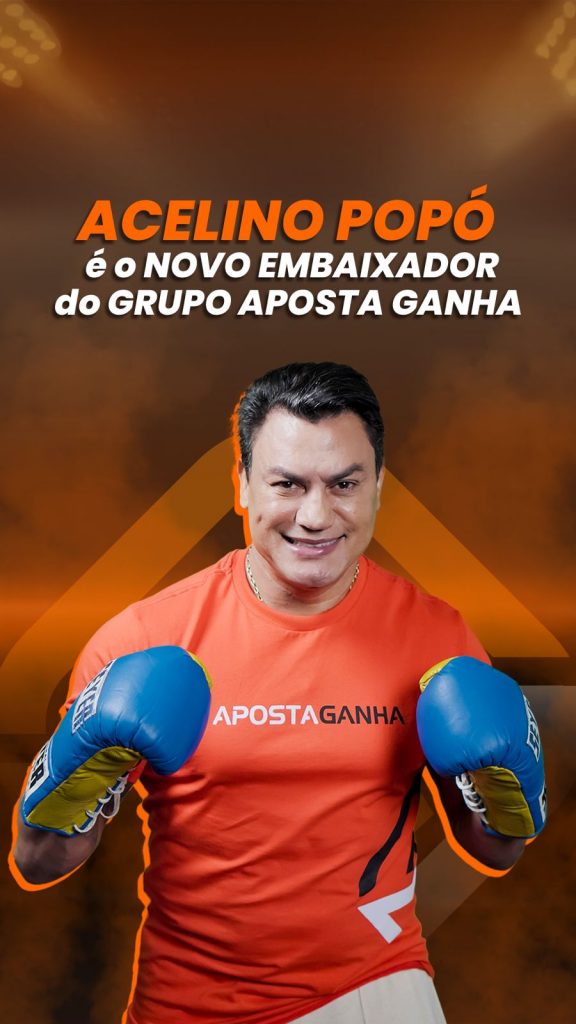 It should be noted that Acelino Freitas, better known as Popó, gained international notoriety for his performance as a boxer. He is still remembered in the sport as Super Four-time Unified World Boxing Champion, for the great achievements, records and achievements in his career. Retired from boxing since 2017, he decided to return to the ring in an exhibition fight against youtuber and comedian Whindersson Nunes, in January of this year.
About the Aposta Ganha Group
The bookmaker defines itself as "emotion until the final whistle and the bet wins", in addition to being not just a company for the player to make his guess. The intention is for the user to feel the vibration throughout the sporting event.
With each game, a new experience, a new bond and a new way to earn more. In addition, the site provides betting options in various sports with hundreds of games every day.