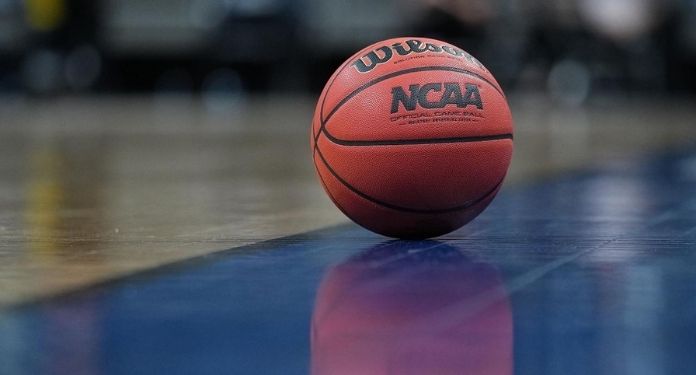 Sports betting on the upcoming NCAA Division 1 Men's Basketball Tournament could reach $3 billion, according to PlayUSA. The college competition, also known as March Madness, brings together teams from the US and Canada. The competition starts this Thursday the 17th.
The company, which focuses on news, analysis and research on the US gaming industry, says championship-specific bets could triple the nearly $1 billion in bets placed on Super Bowl LVI in February. It could also surpass last year's edition as the most wagered sporting event in US history.
Between $2.5 billion and $3 billion is expected to be staked across the country, a significant increase from the estimated $1.4 billion placed on March Madness 2021. Such growth, according to PlayUSA.com, it is a direct reflection of the expansion of the North American market, which has doubled in size in the last year.
A big moment for sports betting in the USA
"March betting is typical Super Bowl 'madness', and this year the difference could be dramatic," said Eric Ramsey, analyst at PlayUSA.com. "The high volume of betting is due to the popularity of the college tournament, along with several games played on a condensed schedule of just a few weeks."
"Add in the growth of legalized sports betting across the U.S., and this year will easily break the most-bet event record set last year through March," added Ramsey.
The 2020 tournament was cancelled, but the 2019 edition reported an estimated $440 million in betting, despite only seven states having legal sports betting at the time.
"Sixty-seven games is a ton of content, even if all those games are played under the banner of a single event," said Dustin Gouker, lead analyst at PlayUSA.com.
"For years, however, Nevada has relied on the first weekend of March Madness as an excellent opportunity to draw throngs of punters to bookmakers on the Strip. Vegas will still draw large crowds next week, but now about half from the country can get in on the action without ever leaving the couch", concluded Gouker.