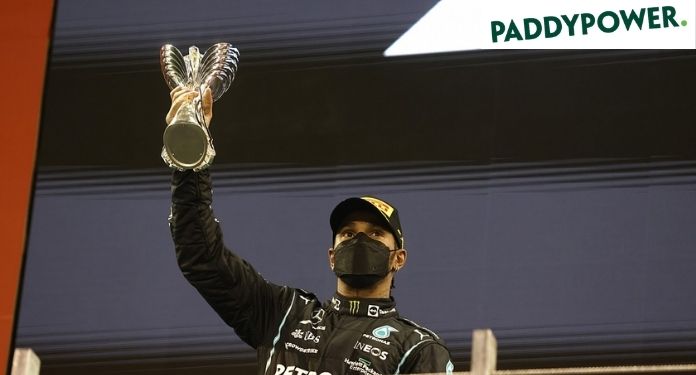 Recently, the Paddy Power Betting House announced its support for Lewis Hamilton, considering the driver also as the champion of the 2021 season of Formula 1. Furthermore, the company cites that the end of the Abu Dhabi Grand Prix was a "sports injustice ".
The controversial outcome of this season on the Yas Marina circuit marked Max Verstappen as world champion for the first time. However, the controversy is that the Dutchman overtook the Englishman in a race restart after the 'safety car', just one lap from the end of the race.
The overtaking made Mercedes furious. For the team, the procedure regarding the security car and latecomers was not adequately promoted.
Paddy Power's decision
Paddy Power called the final result "sports unfair" and decided to pay those who bet on Hamilton as the winner of the race in Abu Dhabi and grand champion of the 2021 season. However, the bookmaker also respected those who bet on Verstappen.
"At Paddy Power, we hate sporting injustices, so we did our part after the controversial F1 season finale in Abu Dhabi," says the betting company's official statement.
After a thorough analysis of what happened in the last race of the season, the bookmaker announced the decision. Something that was certainly welcomed by those who bet on Hamilton.
"None of that matters to Paddy Power punters, because we decided to pay for Max Verstappen and Lewis Hamilton as the winners of the Drivers' World Championship. And if that wasn't enough, we also paid for their victory at the Abu Dhabi GP", the message from bookmaker.
About the bookmaker
Paddy Power is a betting company that emerged from the merger of the stores of three Irish bookmakers: Stewart Kenny, David Power and John Corcoran in 1988. The company's headquarters are located in Dublin, Ireland.