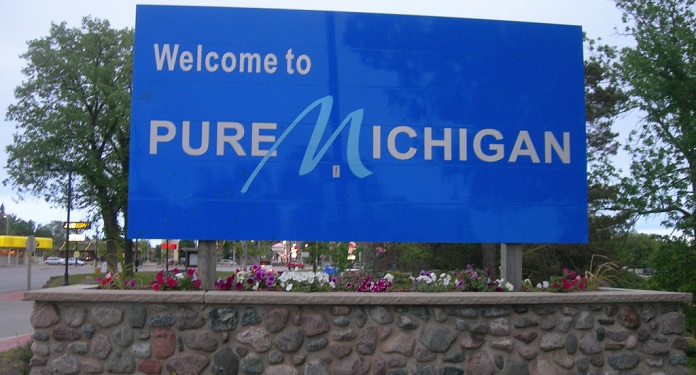 The number of players in the United States continues to grow exponentially. The state of Michigan raised $437.8 million in betting in November 2021. About $54 million was in sports betting gross alone, setting a new record compared to October ($32.3 million).
Michigan Betting Industry Numbers
The iGaming industry hit the $107.6 million mark in the penultimate month of 2021, up nearly 2% from its previous record $110 million. But for casino games and sports betting, November was $161.7 million, up 20% from the previous month.
Freebet values ​​had revenue between sports betting and igaming of $130.8 million, up 23.6% from October. It should be noted that online sports betting reached 34.5 million, while online casino games totaled $96.3 million.
In total, the state has already managed to collect US$ 99.7 million in gross revenue in this market. With taxes on online gambling alone, the state government has already received $21.4 million, with $19.8 million from the igaming segment and $1.6 million from sports betting.
Indiana market
In addition to Michigan, the state of Indiana also managed to break the $400 million betting barrier in just one month. In November, the US state reached US$ 463.7 million.
According to PlayIndiana, an entity that monitors the Indiana market, the state showed an increase in bets due to university and professional basketball competitions. Indiana announced an increase of 84.4% compared to November 2020, totaling US$ 463.7 million.
"Basketball betting, both college and pro, is more important in Indiana than almost every other legal sports betting market in the US. Indiana's best months are typically when college basketball and the NBA are in full swing ", according to a statement from PlayIndiana.
The statement even cited that the "NFL is still at stake. And with Purdue among the best in the country and Indiana off to a good start, punters are particularly encouraged this year to bet on college basketball."