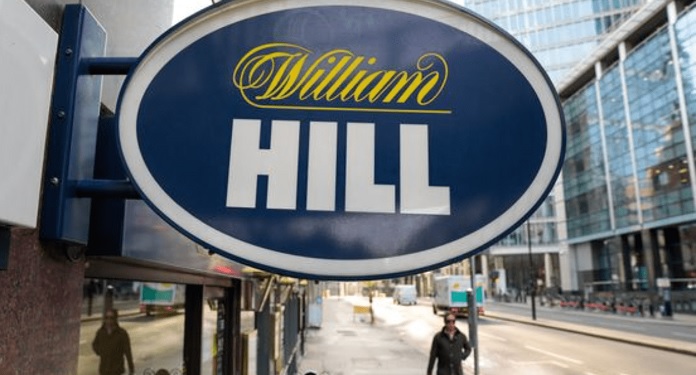 William Hill received the Employee Business Magazine (EBM) award for 'Best Employee Experience' in recognition of the flexible working policy it promoted throughout the COVID-19 pandemic.
The company's work policy focuses on three areas – Belonging – promoting diversity, Building – with regard to talent development; and Equilibrium – the implementation of a hybrid work environment.
To help develop this policy, the bookmaker initiated an employee feedback program entitled 'The Big Conversation', influencing the company's decision to allow its employees to work from home up to 80% of the time, allowing employees to choose between what days they would attend physical workplaces.
"Many companies were affected by the pandemic. As a result, many have still adapted hybrid or flexible working practices," the judges said in a joint statement.
The statement continued: "But William Hill has gone a step further. Rather than simply allowing flexible working to happen, it conducted a comprehensive survey of what its employees wanted and expected from the company."
Director of William Hill says the policy was well accepted by employees
William Hill Director of Personnel Mark Skinner explained what motivated the project. In particular, the director highlighted the company's objective of creating a safe working environment, ensuring that employees still feel 'connected to the organization'.
In addition, he noted that the policy was well received by younger employees, many of whom did not have adequate space in their own homes to carry out remote work.
"The Big Conversation serves to better understand employees who work in offices and stores and their thoughts on the balance between work and personal life, corporate culture and productivity," says the company's official statement after receiving the EBM award.
The note continued: "The 'balance, we all need this' positioning has built a culture of high trust that has empowered people to work in the way that suits them best. The change strategy taking place in the midst of an incredible challenge was courageous action."