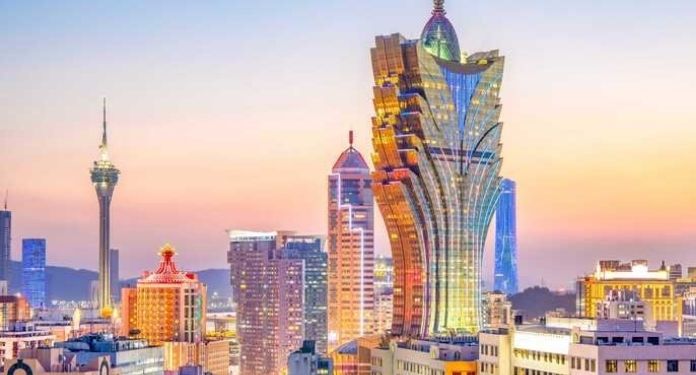 Sanford C. Bernstein Ltd estimates that Macau casinos' gross gaming revenue (GGR) for September 13-19 fell 8% 'week to week', with a daily average of 243 million patacas (US$30.3 million) against 264 million patacas per day of the previous week.
When compared to pre-covid numbers, the drop reaches 66%. The monthly GGR so far has been 4.8 billion patacas, average VIP volumes are up 60-65% month-on-month, and the daily mass GGR is up approximately 70% compared to August figures.
Asia still suffers from the ongoing pandemic, and recently, there was an outbreak in Fujian province, but analysts said it should not have too big an impact on the numbers. "The outbreak in China has yet to be monitored, but the impact would be limited if contained in Fujian," Bernstein's analysts said.
The province accounts for about 5% of Macau's visitors, while the majority of tourists come from Guangdong province, and there are currently no indications that the outbreak is spreading.
Macau currently has an unquarantined travel bubble with China, but there are plans to open one with Hong Kong as well. There have been several delays in travel arrangements, but it is expected to be released sometime this fall.
Changes in Macau's gaming industry
There are also changes underway in the gaming industry in Macau. City officials are looking to overhaul the casino concession system as current licenses expire in June 2022.
It is not yet clear whether the government will extend the current concessions, but operators are already preparing to remove the sub-concession.
Authorities are also planning to appoint delegates to monitor how well operators are meeting their permit-related obligations.