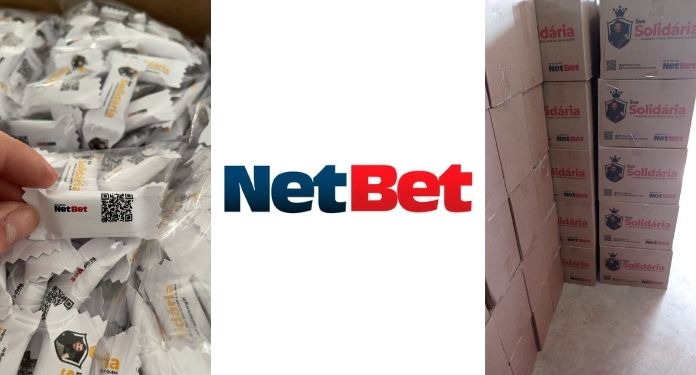 Created by digital influencer Felipe Joioso, the Live Solidária initiative intends to obtain food baskets to help feed needy families on the outskirts of São Paulo, who are currently in need of even more help due to the COVID-19 pandemic.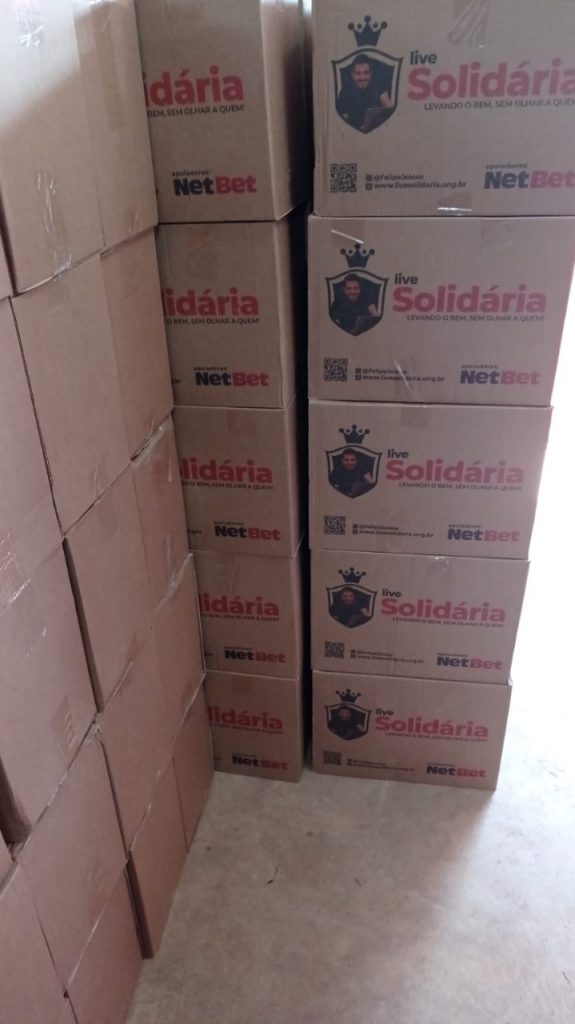 At the lives several subjects are addressed, but all have the same goal: to raise funds that will be donated to help thousands of people in many cities. Donations from Live Solidária in 2021 have already reached hundreds of basic food baskets. The events bring together diverse sports personalities as well as other influencers.
The action, which took place at Easter, had the participation of former players Dodô (with notable spells in São Paulo, Botafogo, Fluminense and the Brazilian team) and Souza (Champion of Brasileirão, Libertadores and World Cup with São Paulo). The live was very relaxed and for every 15 spectators, a chocolate egg was donated. In all, four thousand eggs were collected.
Since the beginning, Live Solidária has already served more than ten thousand families from Araraquara, Américo Brasiliense, Santa Lúcia, Rincão and Motuca. In total, more than two thousand baskets were obtained, approximately one thousand liters of milk, cookies, collection of toys for the children's day, more than four thousand Easter eggs, cleaning and personal hygiene products.
Partnership with NetBet
To further strengthen this campaign, Felipe Joioso closed an agreement with sports betting company NetBet, which intends to collaborate with donation projects for a long time. Both the delivery of donations and the holding of special events will have the active participation of the bookmaker.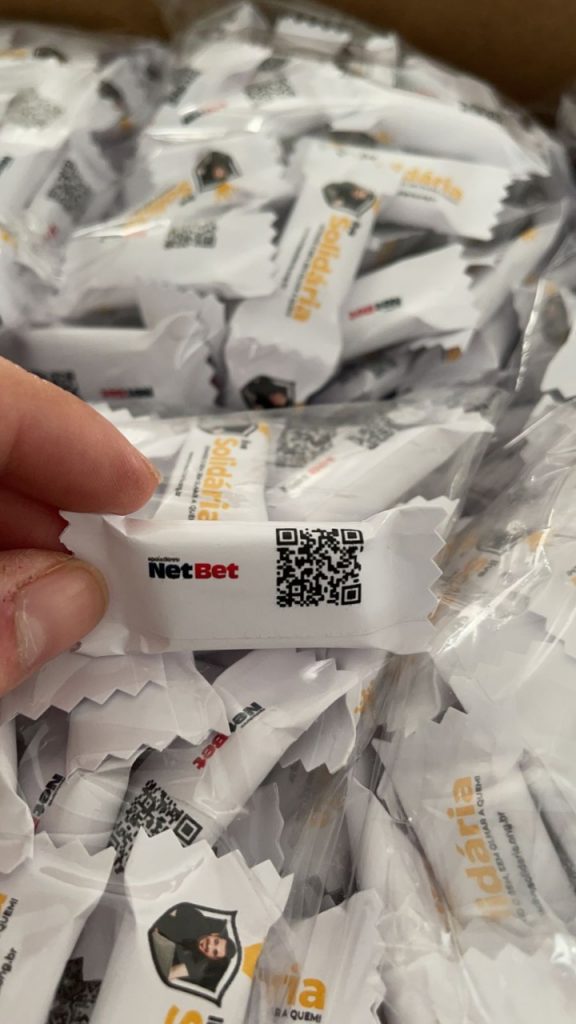 Joioso spoke about the consolidation of this partnership with NetBet: "The 'Live Solidária' project aims to collect food baskets and other essential items for the food of needy families who are in need of a lot of help. The project has already collected more than 2,000 basic food baskets, 3,000 liters of milk and 3,000 cookies".
The influencer continued: "The partnership with Netbet has been amazing as they are now our biggest supporter. Netbet is bringing unparalleled visibility to the project and, of course, financial help that is helping to bring more and more quality food to the table of those who need it the most".
With the company's support, Live Solidária has greater potential to continue getting donations and taking help to more needy families.