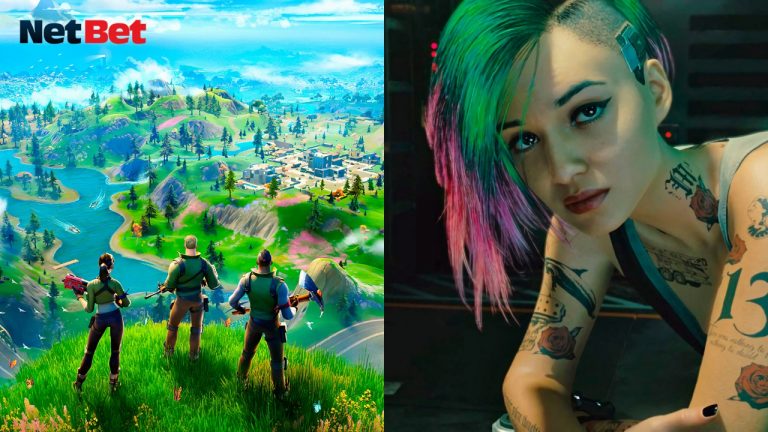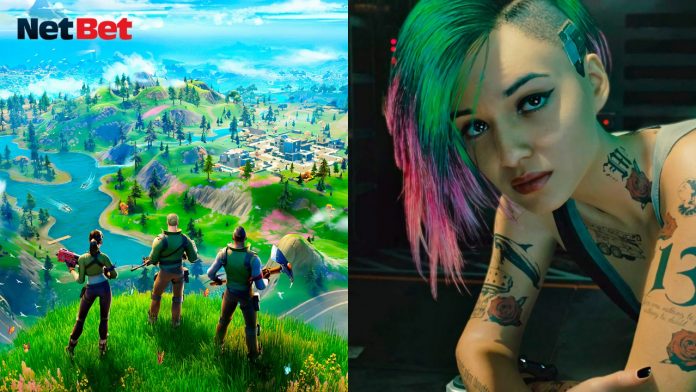 A NetBet survey is bringing a survey of video game profits on the market, gathering information that crosses accurate numbers from Nielsen Super Data, Social Blade and also Forbes. Showing counts in dollars, euros and pounds, the house surveys the main games on the world market and shows how much they yield.
Have you ever asked yourself "how much do the main video games make on the market?" That's the question left on the "Which games earn the most money" page with game income. Among the 20 games on the list are big names like the controversial Cyberpunk 2077 and the recent big mobile hit Arena of Valor.
The dice can be broken down into the most profitable games by seconds, minutes, hours or days, split between free and paid games, and going further: You can even research how much on average some famous players are earning from the market.
To arrive at the values ​​of each title, the survey counts digital sales, expansion sales (DLCs) of games and various microtransactions, for example, for an average of two years, giving a dimension of the financial success of each release.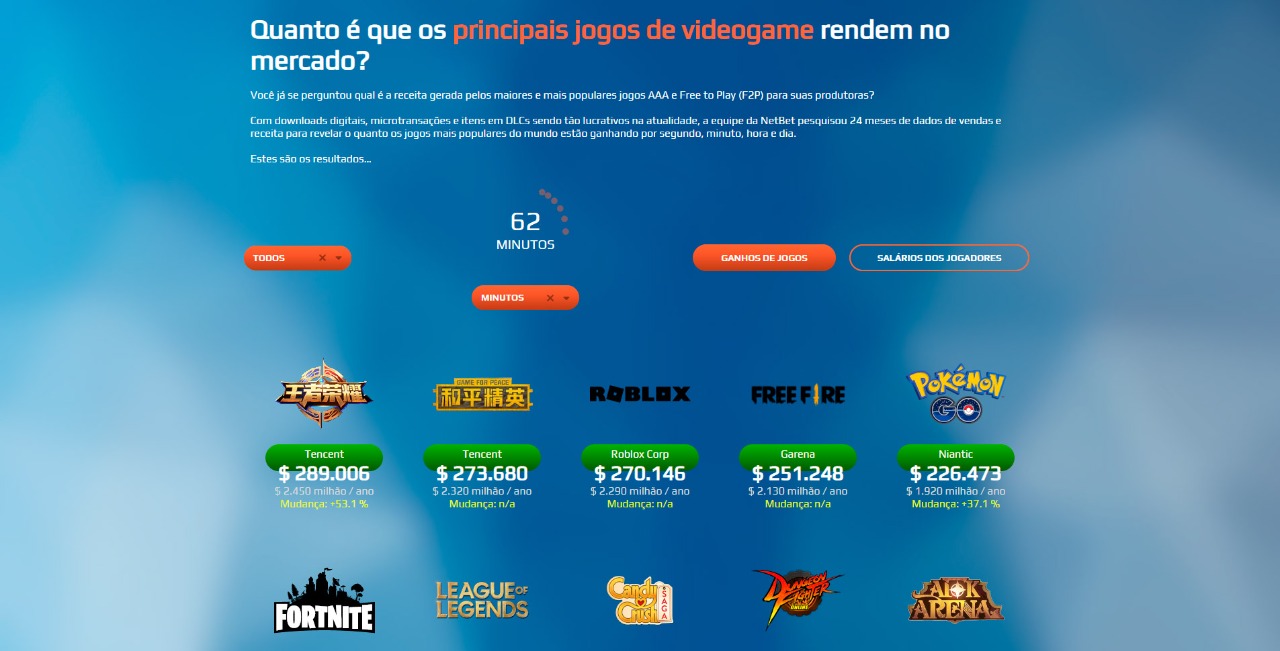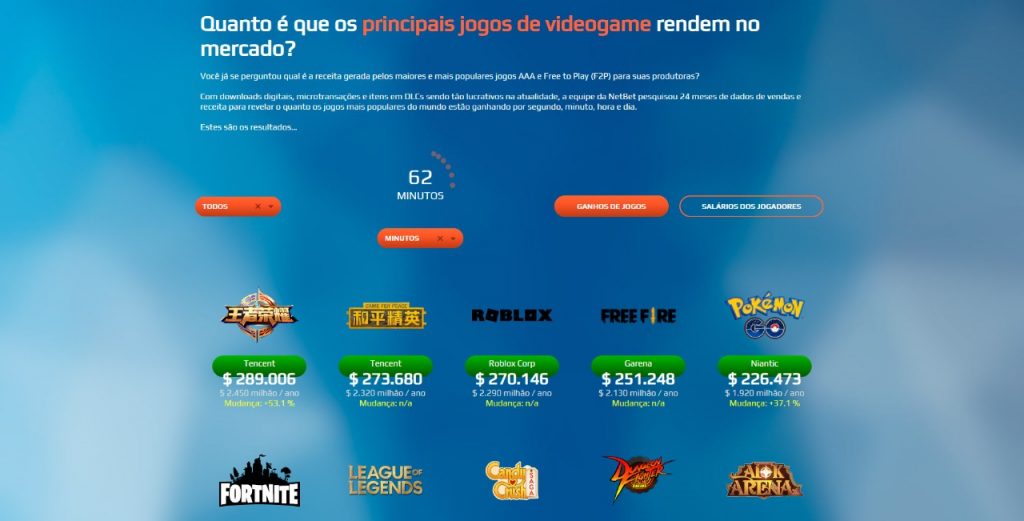 Arena of Valor and Tencent's PUBG Mobile top the list in the short term. Nintendo also shows its presence with Animal Crossing: New Horizons and the Pokémon GO game of its brand of little monsters, the latter under the production of studio Niantic. Companies like EA Games (The Sims 4, FIFA 20), Activision Blizzard (Call of Duty: Modern Warfare) and Rockstar Games/Take Two (GTA V, NBA2K 21) also "show their faces" in addition to the "Phenomeno". Free Fire.
Games with releases for smartphones easily occupy the first positions, indicating that microtransactions in the Free 2 Play model gain an advantage against the "Premium" model, even this second, bringing microtransactions equally.
The company responsible for the research has been operating continuously in the online gaming and betting market since 2001, and is an active and pioneering platform in segments such as football and jiu-jitsu in Brazil.
"Games revenue studies are certainly a curiosity for many gamers and it is interesting that NetBet continues to delve into research that builds on the current market," says Jean of the press office.