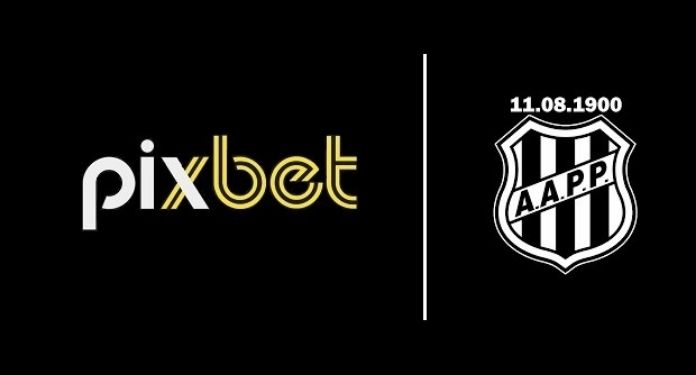 Even with problems to manage even its payroll, Ponte Preta reached an important agreement to improve its situation by agreeing the sponsorship with Pixbet.
The agreement, valid until the end of 2022, was commented on by Ponte Preta's Marketing Director, Moacir Pereira. And the leader anticipated that, despite not being able to give details of values ​​due to the confidentiality of the agreement, he revealed that there is a provision for a bonus if Ponte manages to react capable of giving him access to the elite:
"This is the biggest partnership that Ponte closed, in terms of sponsorship, in recent years, and with a company that was already born as a giant in the online betting segment".
"Pixbet has not sponsored any São Paulo team so far and we are having the primacy of inaugurating this partnership in the state. We were chosen for the tradition of our shirt and the passion of our fans. We are very proud to welcome our new partners", concluded Pereira .
The one who also celebrated the partnership and sees good results for both sides in the relationship is Tadeu Dantas, Executive Director of Pixbet: "It is with great satisfaction that we close this partnership with Ponte Preta, a Club for which we have total admiration and great respect for history in sport".
"As official sponsors, we believe in Macaca's growth and we hope that it will be a trajectory of conquests and accomplishments, making Ponte Preta Nation very proud," concluded Dantas.
The first time that the online betting company's brand will appear on the team's uniform will be precisely at Dérby 201 next Friday (17), at 9:30 pm (Brasilia time), at Moisés Lucarelli, for Série B do Brasileirão.
About PixBet
Focused on the sports betting market, PixBet stands out for providing the fastest withdrawal on the planet, due to its exclusive system via PIX, which makes all operations safe and carried out in minutes. In addition, the operator has the SSLV EV Certificate, which guarantees that all transactions are secure.
Created by Brazilian businessmen with more than a decade of experience in the area of ​​online entertainment and games, the company aims to transform the national betting market.
The brand also has a humanized service with 24-hour support via chat, where the player finds answers and quick solutions.