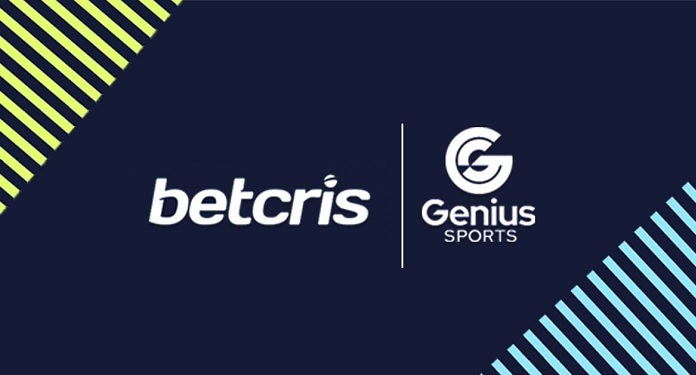 Latin American company Betcris has reached an agreement with sports data provider Genius Sports to strengthen its betting offer. Expected to run for three years, the partnership will grant the operator access to all official sports data content, including a suite of NFL products.
Currently, Betcris is already an official NFL and MLB sponsor in Latin America, so the deal "will promote immersive live experiences for millions of fans" across the region. The data portfolio also includes live streams of all games for the season, "dynamic content and player acquisition and retention solutions".
Likewise, Betcris will have access to official league statistics in real time, proprietary Next Gen Stats (NGS) data and sports betting data. In turn, Genius Sports will contribute to the NFL's legal sports betting advertising library on digital platforms operated by the league.
With agreement, Betcris will be able to improve the player experience
These assets, together with official NFL data sources, will add value to Betcris products, from player acquisition in pre-match and in-game betting, to long-term customer retention.
In this regard, the bookmaker will also implement BetBuilder and Sportcast's fully automated single event solution for the NFL, NBA, NHL, MLB and major football competitions.
"Betcris' main mission is to create opportunities, in this case entertainment for our customers, that's why we look for partnerships with companies that allow us to raise the quality of our customers' experience, and Genius Sports is without a doubt one of those companies", declared JD Duarte, CEO of Betcris.
Duarte concluded: "With this agreement, we guarantee access to accurate and official data, which allow us to improve our product offering, for the benefit of those who are our priority: our customers".