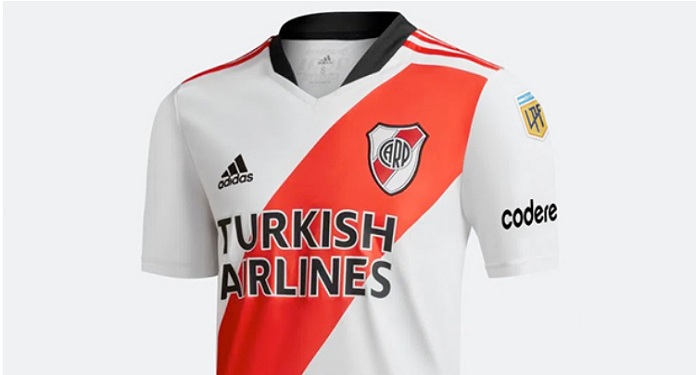 Codere, the leading multinational in the gaming and betting sector in Europe and Latin America, signed a sponsorship agreement with Club Atlético River Plate, from Argentina, for the next four seasons, until August 2025. Thus, the company becomes the "Official Betting House" of the club.
For Carlos Sabanza, Sponsorship Manager at Codere, said: "this agreement allows us to reach the Argentine and Latin American public in the best and most direct way possible, offering our current and future clients a better brand experience".
Sabanza added: "The alliance with one of the largest football clubs in the country contributes to our positioning in this priority market for Codere as a leading brand in online sports betting and omni-channel entertainment."
This sponsorship agreement contributes to the consolidation of the brand in the region, with several marketing and promotion actions planned together with the club.
Alberto Telias, Digital Marketing Director at Codere Online, highlighted that "this partnership represents a very important turning point for the development of our activity in the country, after a difficult period of continuous closures due to the pandemic".
Telias continued: "The company is very excited about this River project – with which we share the values ​​of responsible gaming and teamwork on and off the playing field – which will allow Codere to expand its presence in Argentina and Latin America ".
"We are very happy to add Codere as the club's sponsor, a company with projection and experience that is growing a lot in the region and with which we can move forward together, sharing an attitude of commitment, effort and loyalty", stressed Jorge Brito, first vice president of River Plate.
Codere in Argentina
Codere started its activity in Argentina in the early 1990s and is currently the largest gaming room operator in the Province of Buenos Aires, with a total of 13 rooms, in which it operates more than 6,800 casino-type machines, in addition to the traditional one. Bingo.
The group hopes to start its online operations in the country as soon as it is authorized by the City of Buenos Aires or one of the other provinces.